Flagship Westlake tyre store opens in Mexico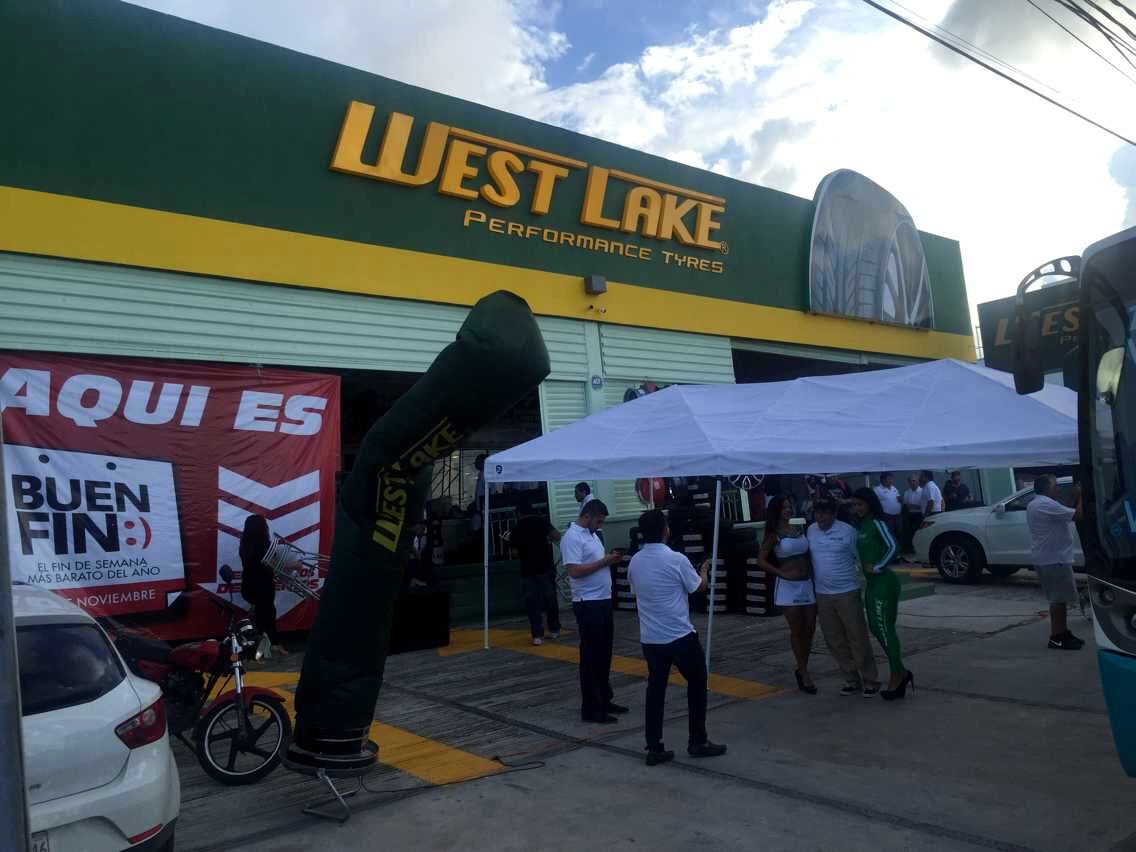 In the middle of November, ZC Rubber opened its second flagship Westlake tyre retail outlet in Mexico. According to the company, the opening took place after months of preparation. Vice president of ZC Rubber Guorong Ge attended the opening ceremony and hosted a dealer meeting with the local Westlake dealer the same day.
According to Guorong Ge, 2015 has been "a year of challenges and opportunities because of the various factors". There is the global economic slowdown, slower economic growth in China, low level raw material costs, the fall in crude prices and exchange-rate devaluation. However, despite all this ZC Rubber remain optimistic about its international expansion plans. From the company's point of view, the foundation of ZC Rubber Thailand factory has increased the production capacity and the establishment of branch companies in America, Brazil and Europe enhancing and promoting marketing sales and services.
It is estimated that ZC Rubber will have total global sales of US$4 billion in 2015, including $ 900 million of export sales, which will help to maintain its position on the global top10. Looking forward, Guorong Ge says that ZC Rubber will increase investment in the Westlake tyre programme and in magazine, new media, street advertisement, car advertising and exhibition marketing.