Duraturn establishing UK tyre business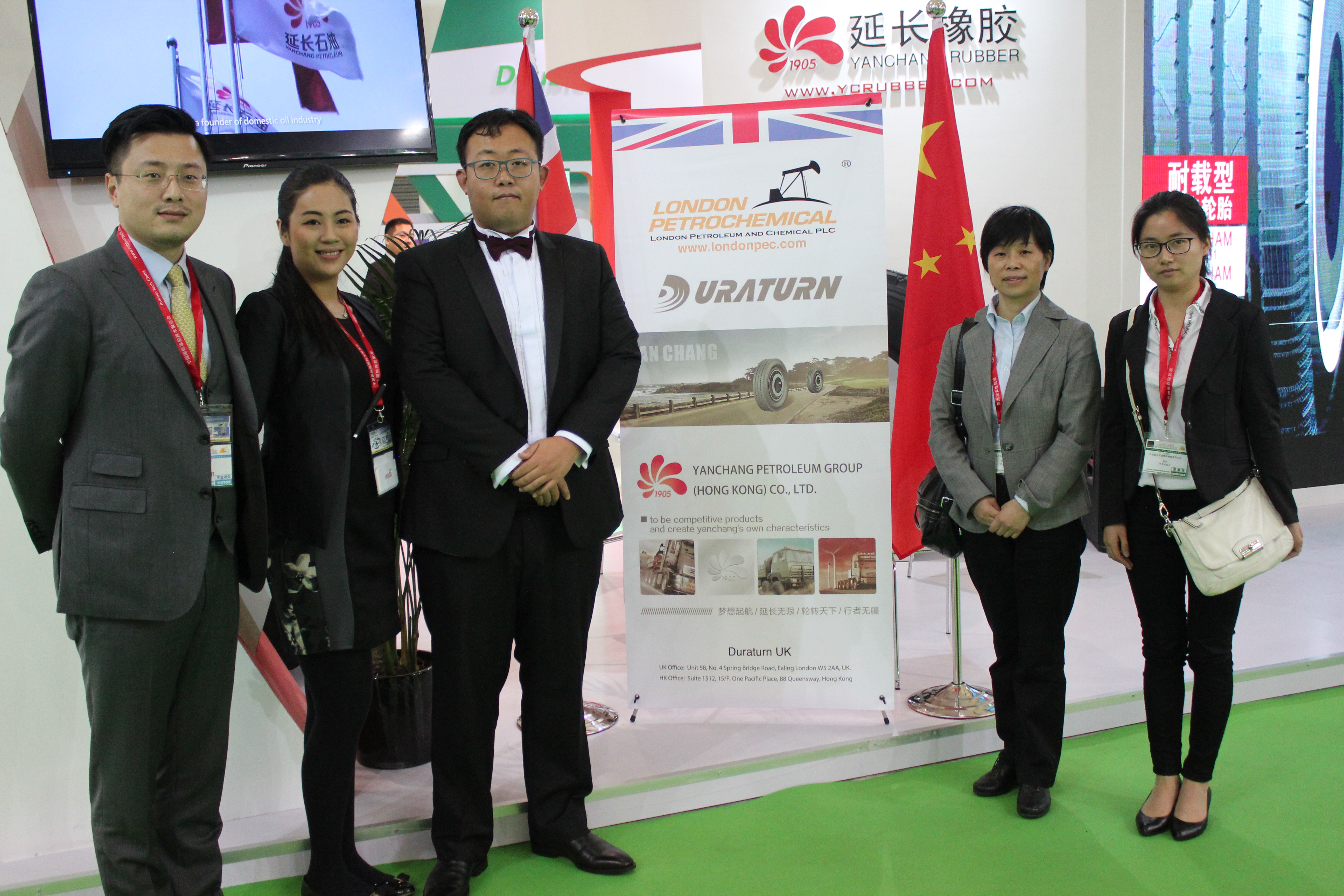 Tyres & Accessories first met Duraturn at Reifen China in Shanghai in 2009. This wasn't long after the company was founded in 2008 and yet the young companies ambitions were clear. At the point, the firm was not export ready, but things changed markedly in the few years that followed. The next time T&A met company representatives in 2010, less than two years after the business's foundation, Duraturn's production base was already well on the way to producing 1 million truck tyres a year truck and bus radial tyre production plant. The company broke ground on its passenger car radial tyre manufacturing line in 2013 and two years later is producing, modern compliant products for sale in China and for international export.
Originally the company referred to itself using the firm's official name – Shaanxi Yanchang Petroleum (Group) Rubber Co., Ltd. Now the company is bringing its tyre businesses under the more international "Duraturn" brand and embarking on an internationalisation programme that this year sees the firm put an emphasis on building business relationships in the UK.