Driver training: RHA disappointed in Osborne's 'failure' to address funding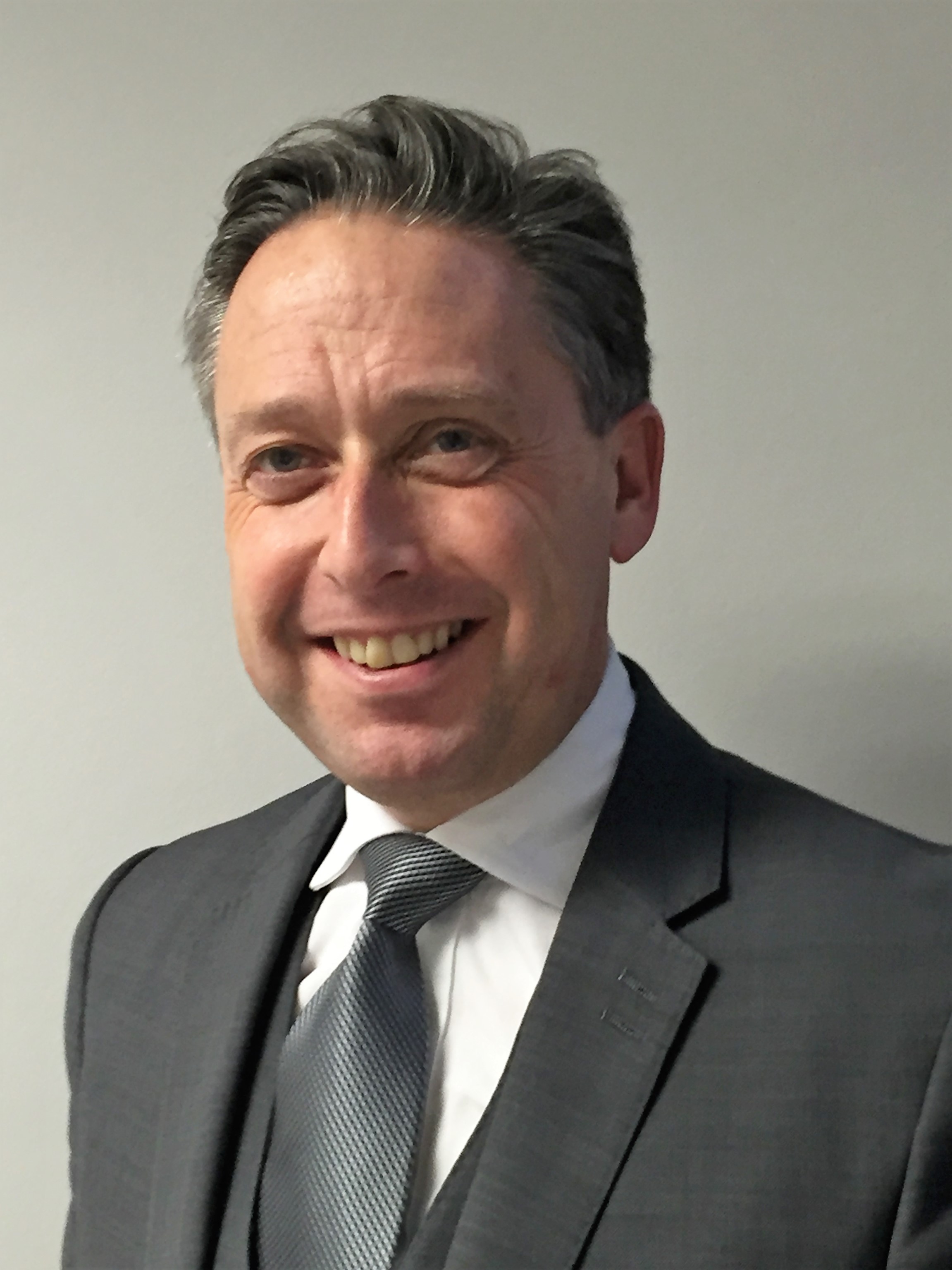 The Road Haulage Association (RHA) says it is extremely disappointed that, once again, the Chancellor has failed to address the urgent need for £150 million to fund truck driver training, and it considers the omission to be a threat to economic recovery.
"Our industry is suffering a chronic shortage of 45,000-50,000 drivers," commented RHA chief executive Richard Burnett. "This is jeopardising supply chains and threatens to put the brakes on the economic recovery. This crisis will only get worse as one in five of the current HGV workforce will reach retirement age in the next ten years.
"We are doubly disappointed as we have figures that clearly show the £150 million would be more than recouped through taxes paid by the new drivers," Burnett added. "The new driving jobs created by this funding would generate additional income tax, National Insurance, and up to an extra £275 million in fuel duty revenue due to the extra truck miles driven. In addition, the extra investment in UK skills would reduce the industry's reliance on drivers from abroad, which the RHA estimates leads to approximately £180 million per annum being sent back to drivers' home countries. This is money that would otherwise be spent in the UK, supporting employment, generating VAT and boosting UK growth.
"The Chancellor holds the future of the industry in his hands. By supplying £150 million of funding for driver training he can kick-start a swift and effective reversal in the rapid decline of this essential service industry's vital skills base.
"Despite the news that no funding is to be made available today, we shall continue to press our case until a satisfactory outcome is reached. We will continue to step up our lobbying in the weeks ahead. For UK hauliers and for the entire UK economy, time is running out."
In addition, the RHA notes confirmation of an apprenticeship levy rate of 0.5 per cent. Richard Burnett continued: "At present, this industry has no apprenticeship for lorry drivers, the main employment category for transport firms. A third Trailblazer bid is under consideration by the Business Department.
"It is essential that we get a driver apprenticeship, otherwise the levy is simply a tax on payroll. An apprenticeship without funding for the core element of training ahead of the HGV driving test would be largely meaningless. That is what would happen under current Business Department policy – a policy that makes no sense."
"Training for the test lies at the core of any haulage driver apprenticeship and sets the quality platform for the apprenticeship as a whole and the RHA is calling on skills minister Nick Boles to accept that truth and to scrap the opposition to funding driver training."