Autoparts UK begins TRICO winter promotion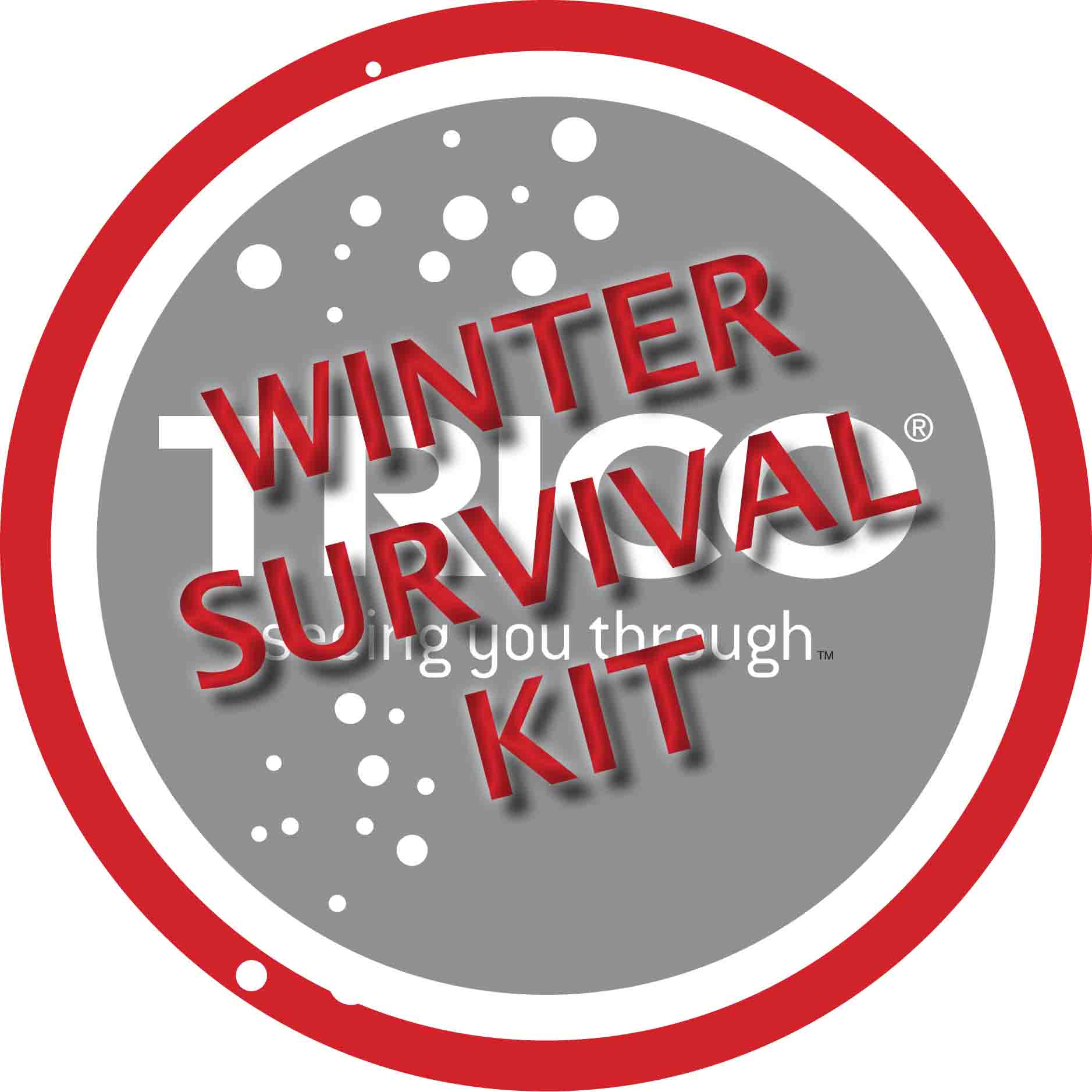 Autoparts UK, an exclusive distributor of Trico products, is launching a six week promotion running from November until the first two weeks of December.
During this time, Autoparts UK will be giving away a Trico Winter Survival Kit with every Autoparts purchase over £125, while stocks last. Customers will have a choice of two packs; the first pack will include a travel mug, thermal gloves, tea and treats. The alternative option includes a travel mug, thermal hat, coffee and treats.
Autoparts UK has been a leading supplier of Trico wiper blades for a number of years. In its latest promotion, it demonstrates its determination to regularly reward valued customers.
Trico offers customers a variety of blades made from the finest quality natural rubber and high strength steel, for maximum performance. Trico Exact Fit is the complete premium programme that gives your customers original factory quality.  Containing beam, hybrid, conventional and rear blades, the range offers a 'like for like' blade replacement, no matter what the vehicle.
As well as Trico's products, Autoparts also has an extensive product range – from mechanical items to consumables, – in stock and on hand ready for suppliers to purchase.
Craig McCracken, Autoparts UK group factor manager, said: "It is essential we are geared up for the busy winter period as it can be a difficult time for the motor trade. This extra preparation gives us the opportunity to increase our stock holding, including Trico wiper blades, making us a reliable option for garages."