ATS Euromaster's Vasey 'honoured' by Roadside Technician award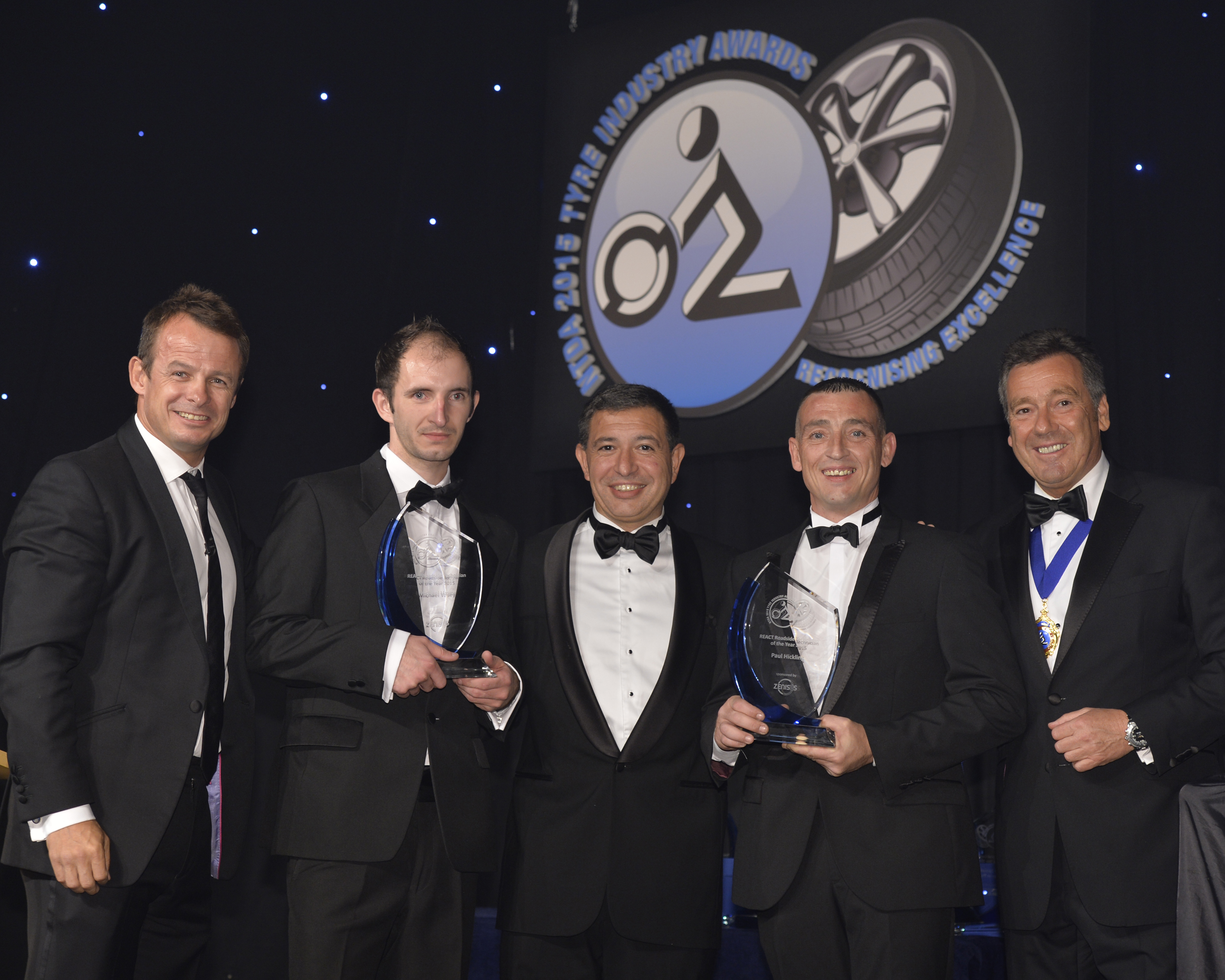 Joint recipient of the Tyre Industry Awards' REACT Roadside Technician of the Year, ATS Euromaster's Michael Vasey works at the network's Aberdeen centre predominantly as a mobile technician in one of ATS Euromaster's more than 820 service vans. The 29-year-old holds City and Guilds qualifications in every aspect of tyre fitting and roadside breakdown, from car and van to heavy industrial vehicles, including experience working airside at Aberdeen International Airport. His role offers some unique tyre fitting challenges, with a frequent requirement to make 100-mile round trips to customers – in a part of the country with no motorways and where weather conditions see freezing rain and just six hours of light a day between October and March, meaning frequent work in the hours of darkness.
Despite this, Vasey has never been involved in any breach of health and safety protocol since joining the company in 2012 and carrying out more than 4,000 jobs – and was attracted to join because of ATS Euromaster's outstanding commitment to safety and training.
Peter Tye, group operations director, ATS Euromaster, says: "Michael exemplifies everything that ATS Euromaster stands for. He is the complete expert in his field, holding as many qualifications as it's possible for a commercial tyre technician to have. His health and safety record is utterly spotless and he frequently, literally, goes the extra mile for our customers. He is a role model for tyre technicians everywhere and we are delighted that his outstanding commitment and competence has been recognised by the NTDA."
Vasey says: "I'm honoured to be considered as one of the top tyre technicians in the country. To get to this place, I've been supported by a fantastic operations manager and a company that doesn't compromise on quality or safety. It's a real privilege."