Agricultural radials to join Cultor tyre range in 2016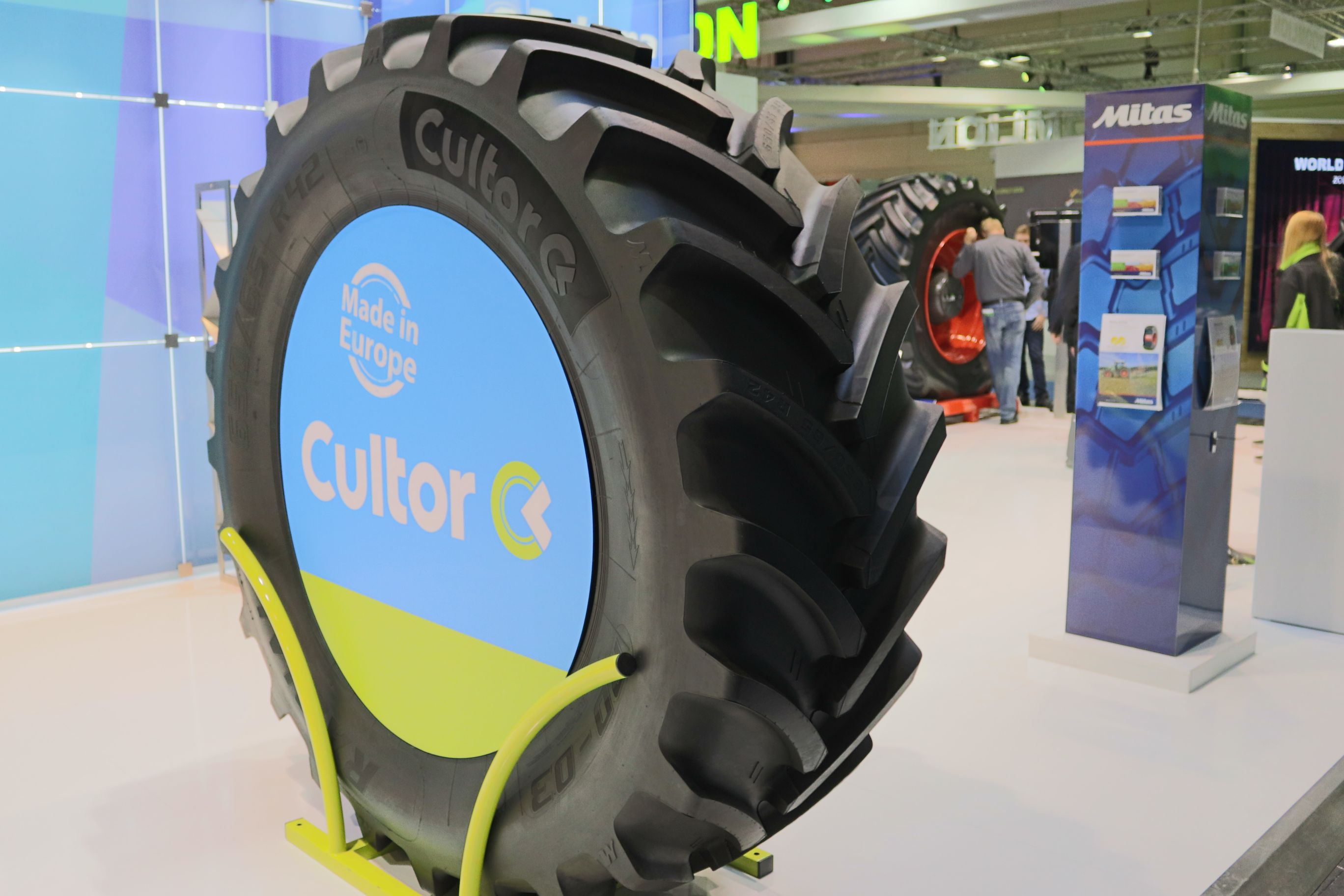 Starting next January, Mitas a.s. will begin to roll out the Mitas Premium line in the agricultural tyre aftermarket. This focus on Mitas Premium has resulted in the discontinuation of the Mitas RD range, however these tyres will remain in production. The Mitas RD line-up will be transferred to the Cultor portfolio; the range will be known as Cultor RD and will be the first agricultural radial products sold under the Cultor brand name.
"Under the Cultor brand, we will offer top-quality radial agricultural tyres with competitive prices based to similar level as Mitas RD. Cultor RD tyres will supplement Mitas Premium, which are associated with the more prestigious and demanding segment of powerful machines," said Andrew Mabin, Mitas' marketing and sales director. "We manufacture Cultor-branded tyres at our plants in Europe, which belong among the most advanced in the world. For example, our plant in Otrokovice (Czech Republic) was opened only in 2013."
Mitas a.s. intends to offer the Cultor RD range in 46 sizes and will introduce the first products in most global markets in January 2016. Customers in the USA will receive the range at an unspecified later date.