Pirelli completes 2015 F1 tyre nominations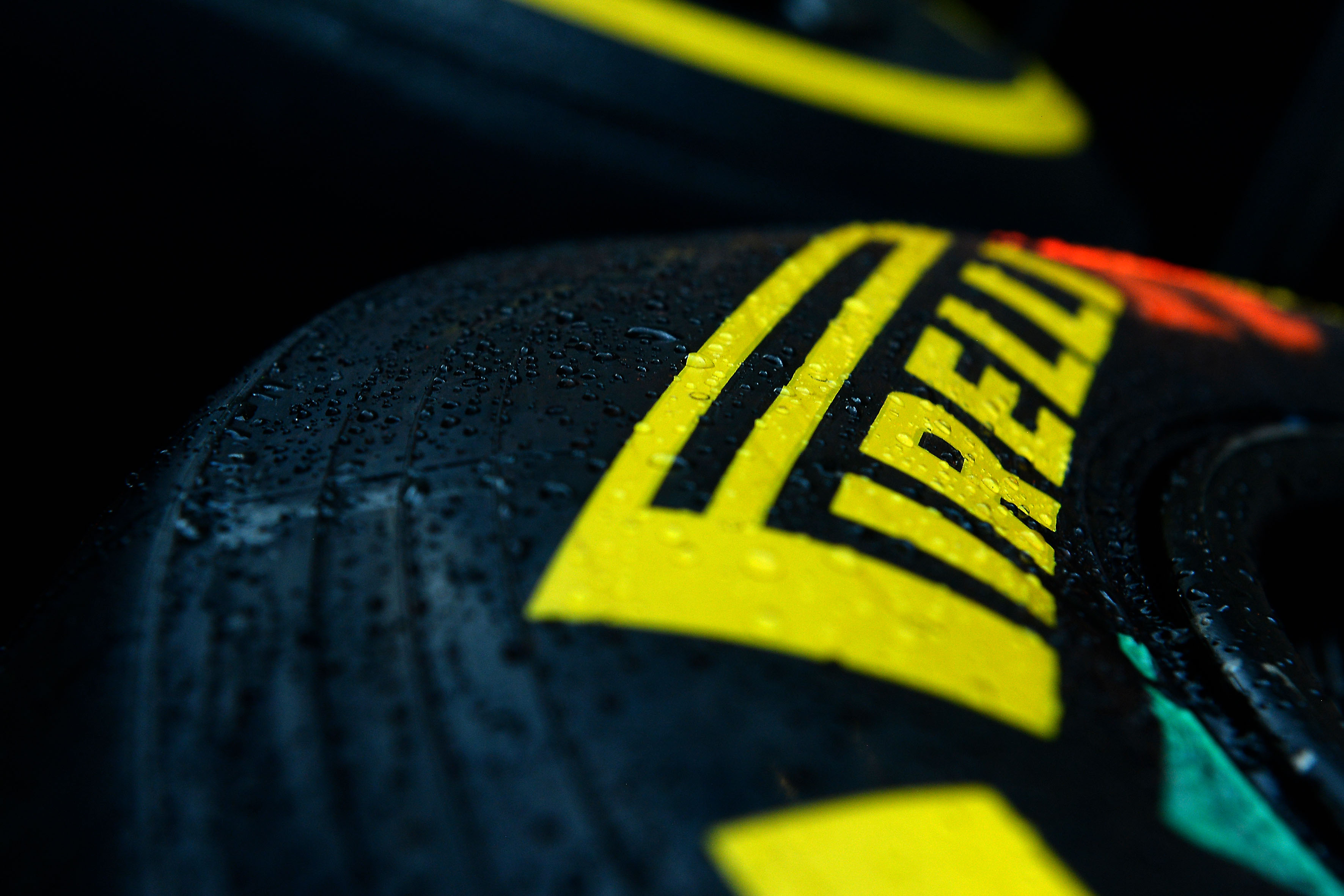 Pirelli has announced its final round of tyre nominations for the 2015 Formula One season. For the back-to-back USA and Mexico grands prix, Pirelli will provide the P Zero White medium and P Zero Yellow soft tyres. This shows continuity in Austin, being the same nomination as in 2014, while simulation data has indicated that this will also be the best choice for the brand new Mexico City circuit.
The Brazilian Grand Prix at Interlagos will have the medium and soft tyres as well, as was the case in 2014. This should provide a range of strategy options and between two and three pit stops for most competitors, with conditions which could also be as hot as they were in Sao Paulo last season.
Finally, the P Zero Yellow soft and P Zero Red supersoft have been selected for Abu Dhabi: again, the same selection as 2014, on a smooth and varied circuit that the teams know well from previous testing.
The final nominations show that Pirelli has utilised a "one-step" policy for the entire 2015 season, meaning only adjacent compounds have been available for teams to choose from the four grades of P Zero slick tyres. The most frequently nominated tyre will be the P Zero Yellow soft, appearing at 15 out of the 19 race weekends.