Linglong China Truck Racing Championship concludes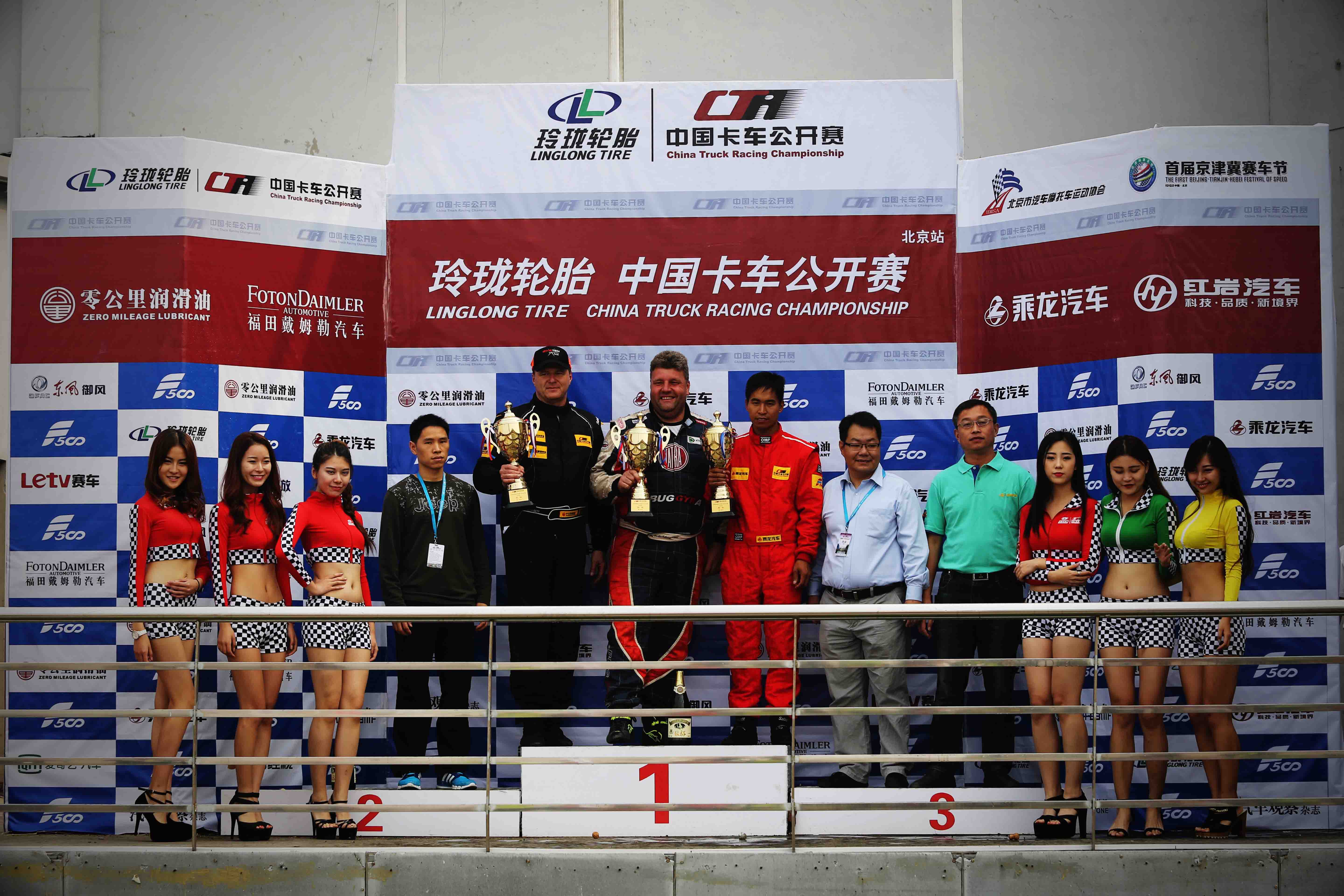 On 5 October the Linglong Tire 2015 China Truck Racing Championship concluded at Beijing Jinggang Speedway, the final station of 2015 CTR. This truck racing challenge reportedly attracted plenty of truck fans from home and abroad coming to watch the live show. Linglong Tire was both the title sponsor and nominated tyre supplier.
The China Truck Racing Championship models itself as a world-class truck racing championship in China and has already received "great attention" in Guangzhou and Shanghai. The Beijing station saw over 10 super truck races with speeds of 150km/h.
Linglong Tire points out the Truck Racing Challenge makes "super high requests" of the tyres supplied to it, supporting assertions of Linglong's performance and at the same time the lowest wear.
The Linglong DL831 is the specific tyre equipped all the trucks during the championship. According to the company, it has excellent handling and grip performance especially on curves. Furthermore, the DL831 was said to provide great support for drivers to achieve better scores in Jinggang Speedway, which is famous for its characteristic curves.