Bridgestone OE on all-electric Saroléa superbike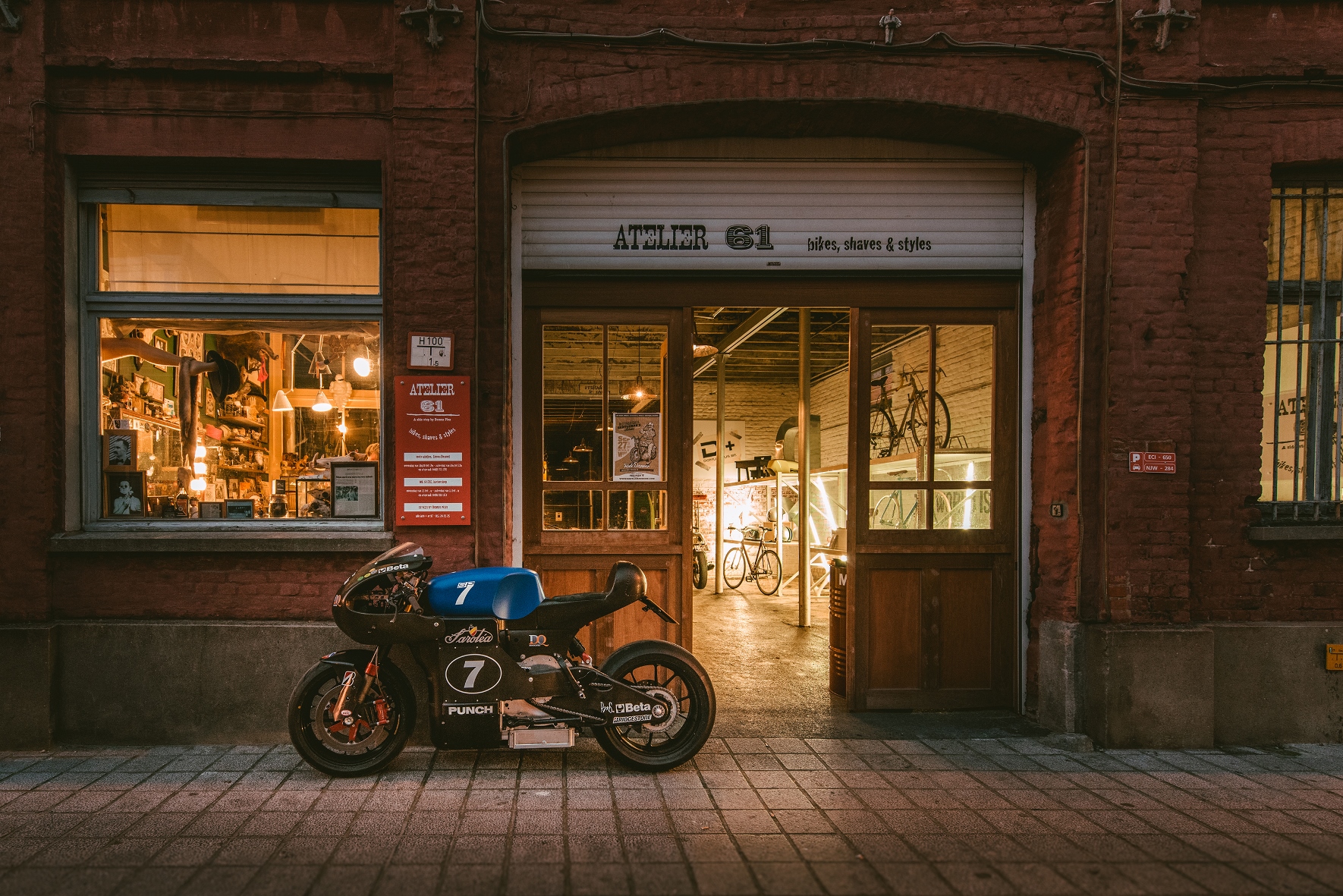 The Saroléa Manx 7 electric superbike has been homologated in the Isle of Man for public road use, fitted with Bridgestone Battlax RS 10 tyres. The company plans to develop and manufacture high performance street-legal electric motorcycles in limited editions on the Isle of Man. The Manx 7 itself is derived from the Saroléa SP7, which competed in the Isle of Man TT Zero races in 2014 and 2015. Racing on Bridgestone Battlax VO2 slicks, the Saroléa narrowly missed a podium finish this year after completing the 60km TT course at an average speed of more than 170km/h.
Bridgestone, the world's number one tyre and rubber manufacturer, formed a technical partnership with Saroléa in 2014, providing technical support and tyre expertise for Saroléa track and road ambitions.
The partnership is founded in Bridgestone's commitment to sustainable mobility, with ecological conservation, resource conservation and the reduction of CO2 emissions its key strategic pillars.
Jake Rønsholt, managing director consumer business unit, Bridgestone Europe explains: "This partnership has given Bridgestone a unique opportunity to combine our MotoGPTM experience with our vision of sustainable mobility. The Saroléa superbike is blazing a trail for a future of electric motorcycling, on and off the track."