Apollo Vredestein launches Dealer Partnership programme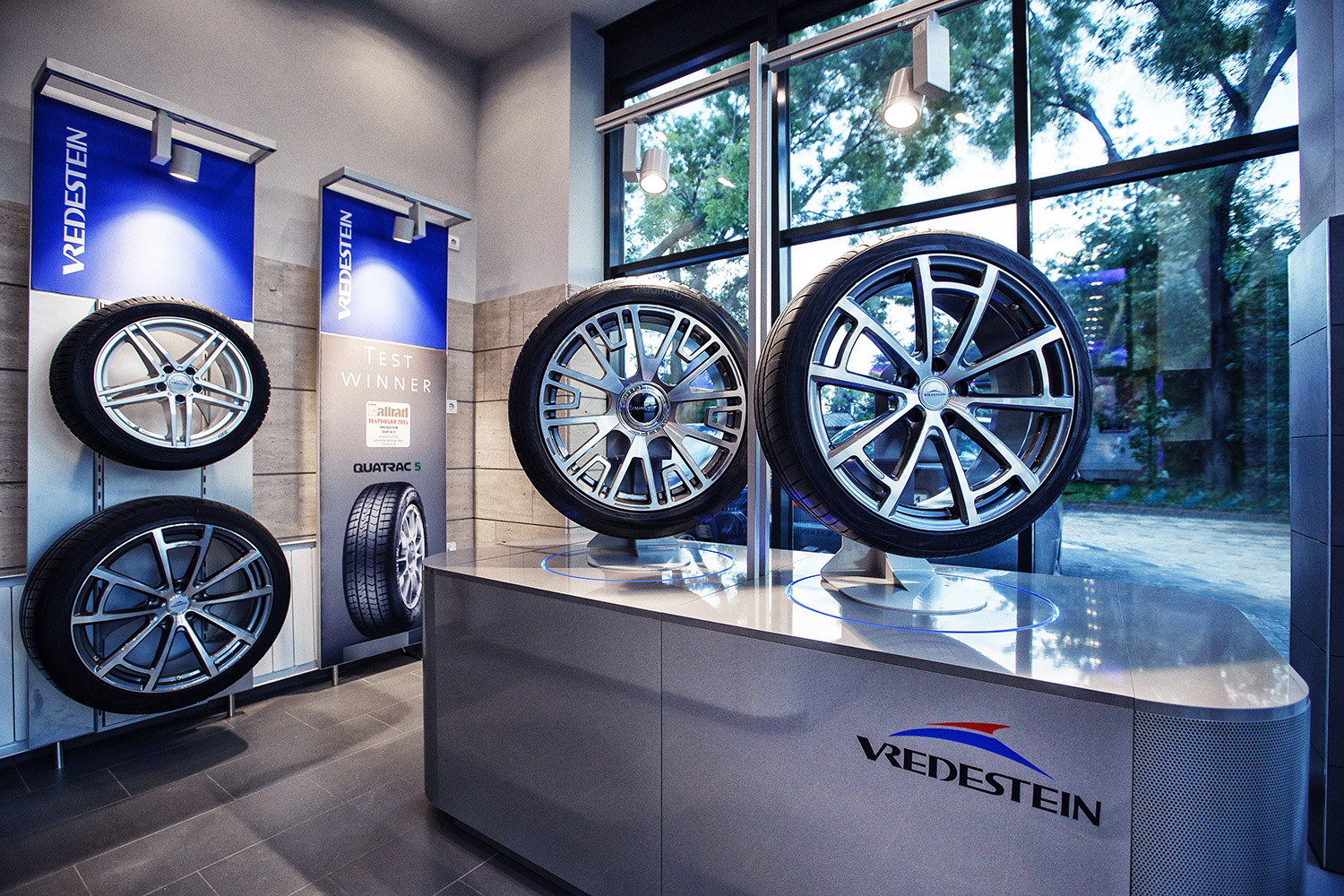 Apollo Vredestein has launched a Dealer Partnership programme across Europe, with the intention of increasing the visibility of its brand. Four new shops were opened simultaneously in Belgium, Hungary, Italy and the Netherlands, while others are planned for Austria, Germany, Spain and Switzerland in the coming months. Apollo said its eventual goal is to have 800 programme partners by 2020, throughout Europe.
"At the heart of our approach is a desire to move away from the usual franchise model to become genuine business partners with dealers who join the programme," explains Mathias Heimann, president Apollo Vredestein BV.
The programme aims to create a "dynamic collaboration" between tyre manufacturer and dealer, and dealer and customer, Apollo stated. With this in mind, Apollo Vredestein has fitted new shops with high quality décor. The tyre manufacturer explains that the new scheme is built upon three principles: business consultancy, growth and a unique design. The consultancy aspect will target fulfilling the potential of a business area, and the sales organisation of the retailer. Growth is geared towards new tools to increase the sales volume like offering products from Apollo Vredestein Premium Styling Partners. And lastly, a unique design, offering a high-quality shopping experience for end-consumers.