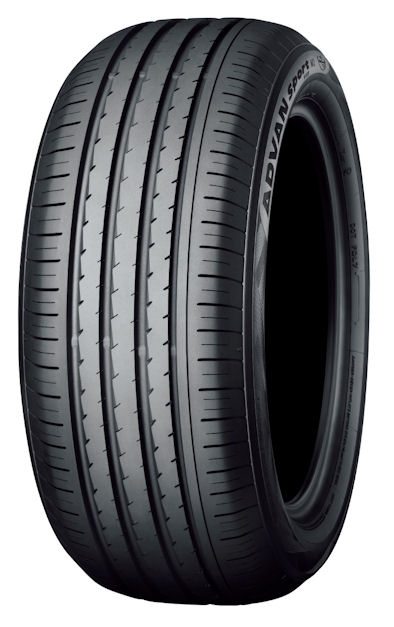 Yokohama Advan Sport V105
Daimler AG has chosen the Yokohama Advan Sport V105 as an original equipment tyre on the Mercedes-Benz GLC. Models fitted with 18 and 19-inch wheels will be able to roll out of the factory on the Yokohama tyre, as two sizes – 235/60R18 103V and 235/55R19 101V – have been homologated. As is the case with all Yokohama tyres mounted as OE on Mercedes-Benz vehicles, the presence of the letters 'MO' on the Advan Sport V105's sidewall indicate Daimler's official approval of the tyre.
Yokohama tyres are original equipment on numerous Mercedes-Benz models, including the S-Class, G-Class, E-Class Coupe, C-Class, CLS-Class, SL-Class, SLK-Class, B-Class, GLA-Class, and the A-Class.
Category: Product News