Yet another month of growth for the UK new car market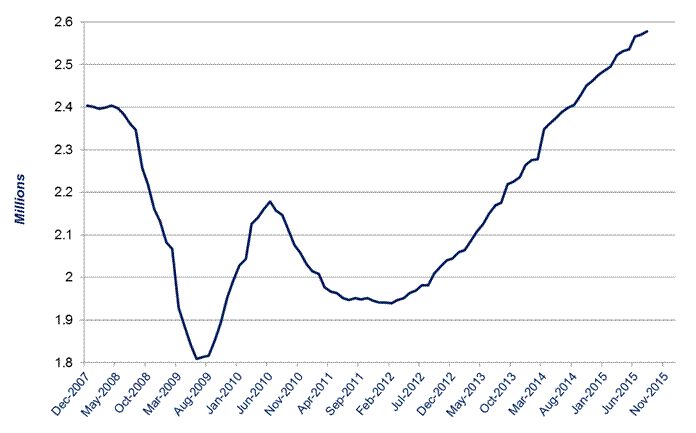 According to figures published today by the Society of Motor Manufacturers and Traders, Britain's new car market recorded its 42nd consecutive month of growth in August – albeit in one of the year's quietest months. New car registrations increased 9.6 per cent to 79,060 for the month, taking year-to-date growth to a healthy 6.7 per cent.
Gains were made across all sectors and all fuel types, with registrations in the private, business and fleet markets up 7.2 per cent, 11.8 per cent and 12.1 per cent respectively. Meanwhile, the market for alternatively-fuelled vehicles grew 52.3 per cent year on year, maintaining a steady 2.4 per cent share of the overall market.
"August's strong performance has again been driven by attractive finance deals and a diverse range of technologically advanced models," commented SMMT chief executive, Mike Hawes. "Britain's budget-conscious buyers are taking advantage of low regular monthly payments that provide certainty and affordability.‎ With September's new 65-plate now in full swing, we expect UK showrooms to be as busy as ever."