Pirelli to supply British GT from 2016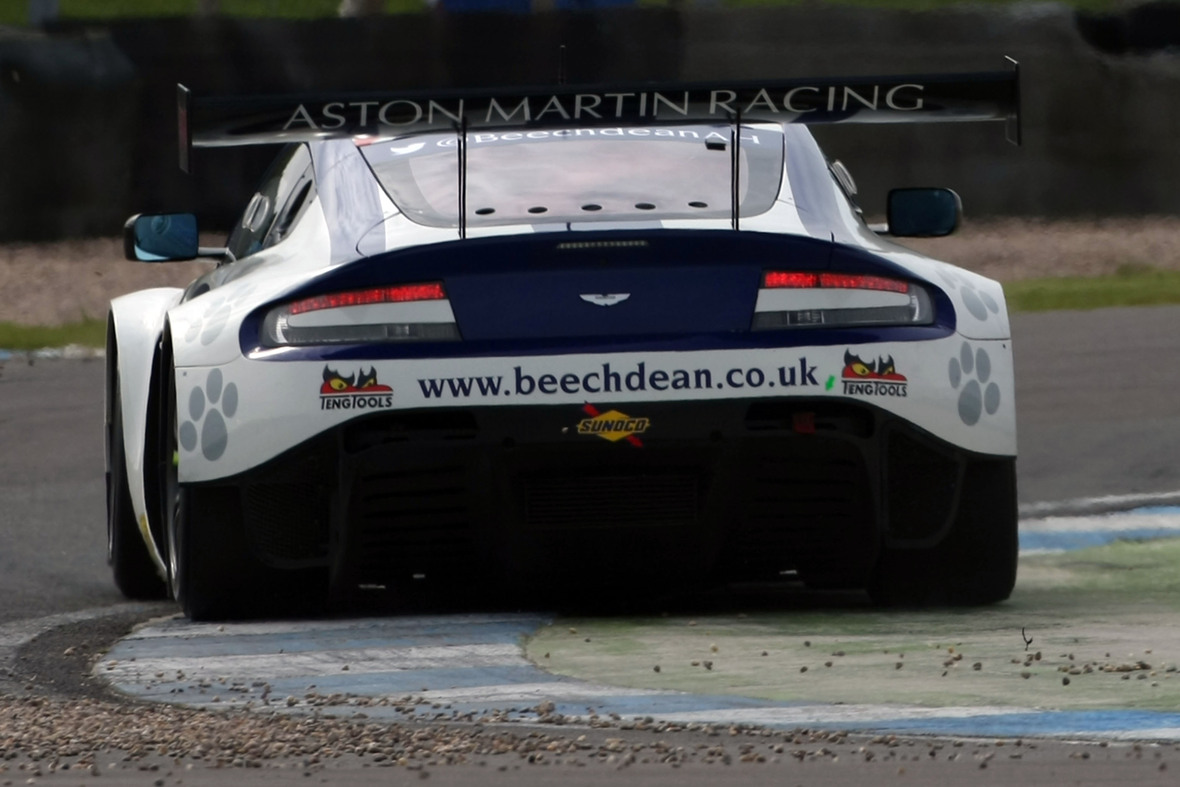 Pirell will equip the British GT Championship in a multi-year deal from 2016 onwards. The announcement follows Pirelli's agreement to extend its supply contract to the Blancpain GT Series, the  premier GT championship for race versions of road-going supercars, which is contested by upwards of 10 manufacturers over a variety of legendary circuits within Europe.
The British GT Championship is run in a similar way. In total, up to 30 different teams compete on the British GT Championship, which features an obligatory pit stop for a driver change at each race, and, from next year onwards, Pirelli P Zero competition tyres that are similar to those used on the Blancpain series. According to the tyre manufacturers, these bespoke Pirelli race tyres have plenty in common with the P Zero road tyres made for the showroom equivalents of the cars seen on the British GT series, leading to direct technology transfer that ultimately benefits the everyday motorist.
Paul Hembery, Pirelli's motorsport director, commented: "Supplying the British GT Championship is very important for Pirelli as it represents perfectly our target market: premium and prestige manufacturers. The tyres that we supply for these cars on the road are made to measure for each model, using many of the same design processes and production techniques as are utilised in motorsport. As a result, there is a direct technology transfer between GT racing and the road. This is why Pirelli has been chosen as original equipment by the vast majority of supercar manufacturers, with around 85 per cent of our homologations now being for premium and prestige vehicles."