Pirelli Scorpion ATR increases versatility for high performance specialist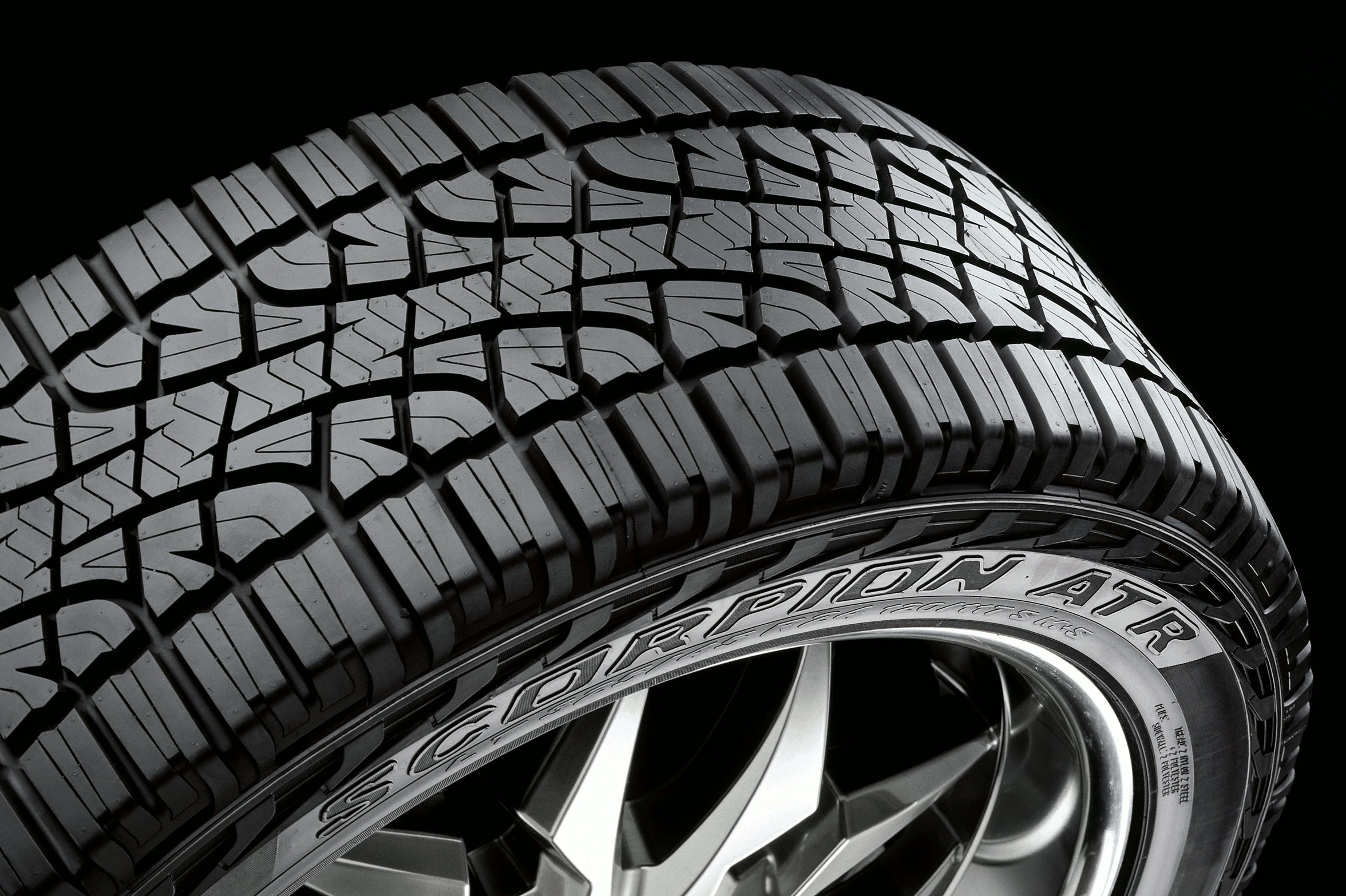 Largely associated with premium road products as a leader in the 17 inch-plus segment, Pirelli's focus on developing tyres with high performance vehicle manufacturers encompasses a selection of tyres designed for 4×4 vehicles. The Scorpion ATR is the manufacturer's solution for all-terrain usage in performance SUVs.
Whilst a traditional all-terrain solution in the market is found more commonly on 15 to 17-inch rims, Pirelli demonstrated its continued focus on the premium segment by securing a homologation for the Scorpion ATR on the Land Rover Discovery in a 19-inch fitment.
The tyre provides drivers of this 4×4 with off road capabilities, while also ensuring road performance remains high. The tyre also carries the LR marking to highlight the extensive development work between Pirelli and Land Rover.
The Scorpion ATR is designed to be used on an abundance of surfaces, and this makes it extremely versatile. Designed for 50 per cent off-road use, Pirelli calls the tyre tenacious and reliable, while for the remaining 50 per cent on-road use it provides comfort, excellent traction and resistance to wear. The curved central grooves are one of its key features and enable the tyre to displace mud and stones easily.
Like many Pirelli tyres, the Scorpion ATR was developed in close collaboration with the best-known premium car manufacturers in order to work in harmony with their vehicles and the modern ABS and traction stability systems that accompany them.