Michelin: CrossClimate demand much stronger than anticipated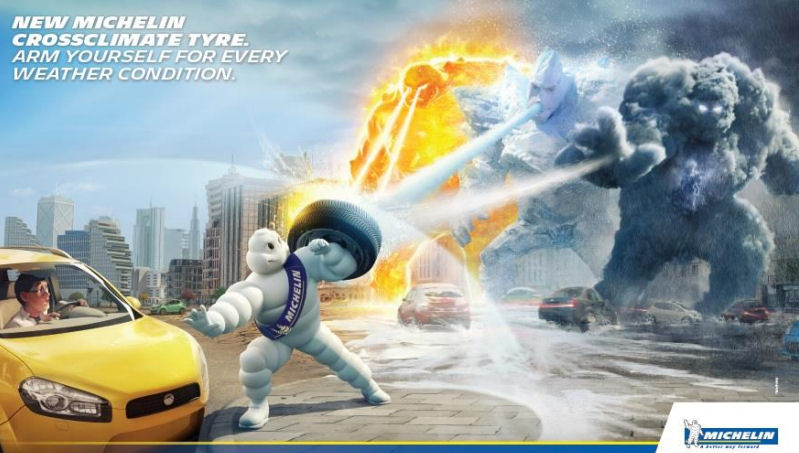 The CrossClimate, Michelin's winter-certified summer tyre, has been on the market in Europe since May – and the French tyre maker says it is doing well. A recent Michelin newsletter reported the sale of the millionth CrossClimate tyre just two months after the range's introduction, and word from Michelin at this week's IAA show in Frankfurt is that 2015 sales targets for the CrossClimate will most likely be exceeded by more than 30 per cent.
And the tyre for all seasons – but please don't call it an all-season tyre – hasn't just been well received by end consumers. Michelin comments that "the tyre's unprecedented performance has been acclaimed by car manufacturers," who have shown "great interest" in homologating the CrossClimate as an original equipment fitment in the European market. Further details to follow.
Fleets have also taken an interest in this summer tyre that likes the cold. In addition to the major announcement made in July regarding plans to equip 13,000 British Gas vehicles with the new tyre, the CrossClimate has also been chosen by Carglass and KPMG in Belgium and ALD in the Netherlands.
The Michelin CrossClimate is available in 23 sizes for 15 to 17-inch rim diameters, a range said to cover 70 per cent of European market demand.