GSF Car Parts merges with Parts Alliance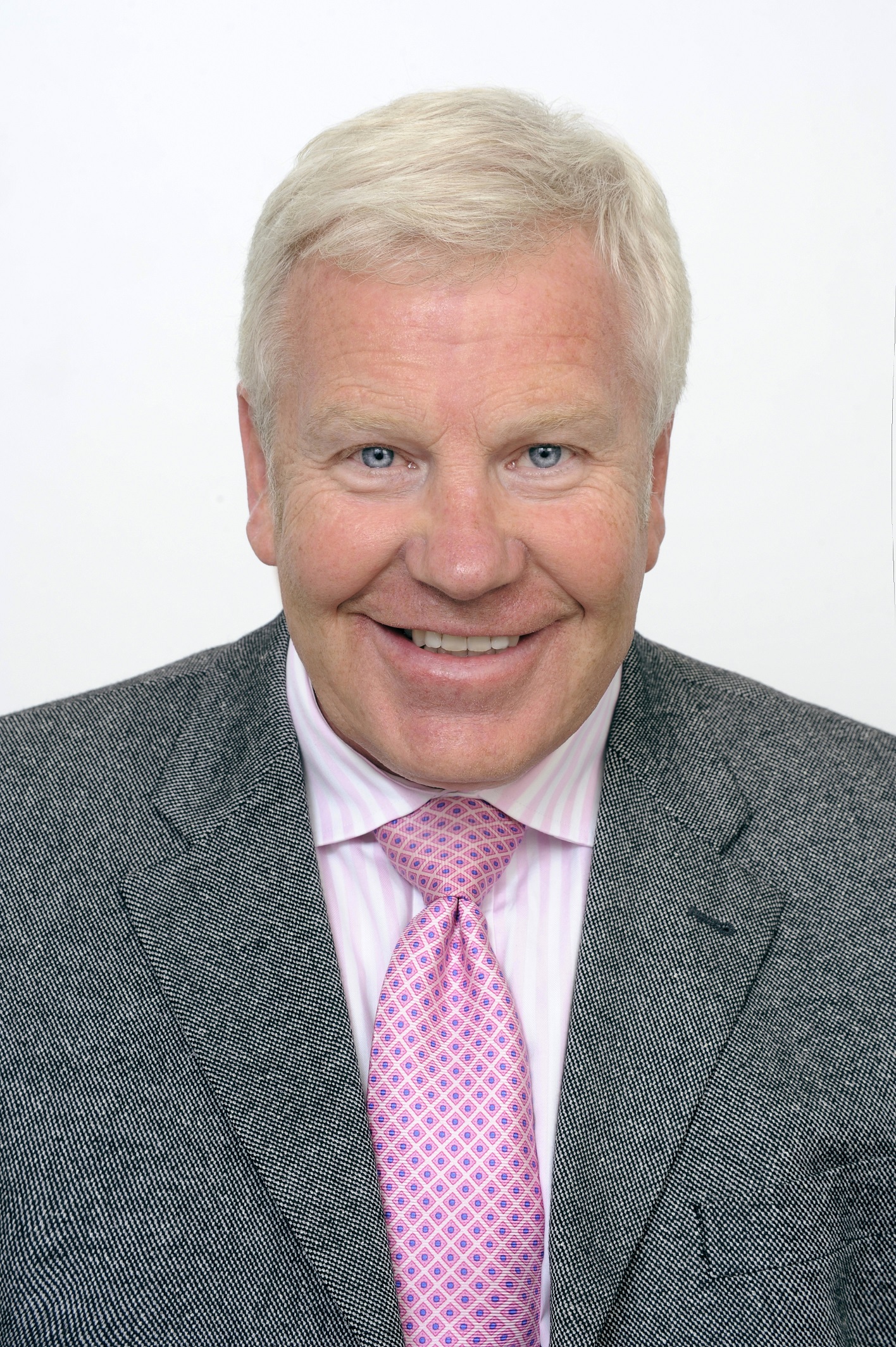 75 GSF Car Parts (GSF) branches have merged with The Parts Alliance, taking the network to well over 300. 160 of these are under common ownership. Together they give the Solihull-based business group increased coverage in the UK and Ireland.
Having invested in the group back in August 2012, HgCapital continues to support The Parts Alliance with the acquisition of GSF which will be a wholly-owned business within the group but trade locally under its own brand name. GSF will continue under the chairmanship of Stan West and his current management team. Stan West will also join the Board of the Group.
The move continues HGCapital's acquisition strategy that has seen the investors complete nine acquisitions. HGCapital says it remains "in discussions with further companies", adding: "Our intention is to consolidate this group to create a single national entity which we believe will be attractive to a range of potential trade and financial buyers."
The reasons? "The £5.2 billion UK car parts market is amongst the most fragmented in Europe with circa 1,400 participants; it is characterised by greater levels of owner-management than in other EU countries. We believe that there are several market, regulatory and commercial catalysts that will encourage consolidation of this sector in both the UK and Europe, offering a number of interesting investment opportunities and exit alternatives."
According to HGCapital's website, around £44 million of client capital has been deployed in the project so far. However, it is not clear if this figure includes the GSF merger. All of the previous owners have reinvested between 10 and 40 per cent of their proceeds in the opportunity, but once again it is not clear if this is the case with GSF as well.
Commenting on the merger, Stan West, chairman and founder of GSF, said: "This marks a great new chapter in the evolution of the company that I founded in 1977. GSF's merger with The Parts Alliance and HgCapital's investment allow us to maintain not only our culture and brand but also helps to create a true market leader."
Peter Sephton, chief Executive of The Parts Alliance, said: "This is a hugely significant acquisition which strengthens the product choice, service, value and expertise that we offer to our independent and national customers alike. GSF is a dynamic and successful business and I'm delighted to welcome Stan West and his 1,000 colleagues to our growing group. It's a great match. We share the same values and both believe in building lasting relationships with customers and suppliers. This deal gives us unrivalled coverage: ensuring delivery on the ground to national and independent garages and workshops by people who really understand their local market."
Stan West added: "I am looking forward to working with Peter and the board to position the group as a class-leading supplier to the automotive aftermarket."