Cartwright stick with Goodyear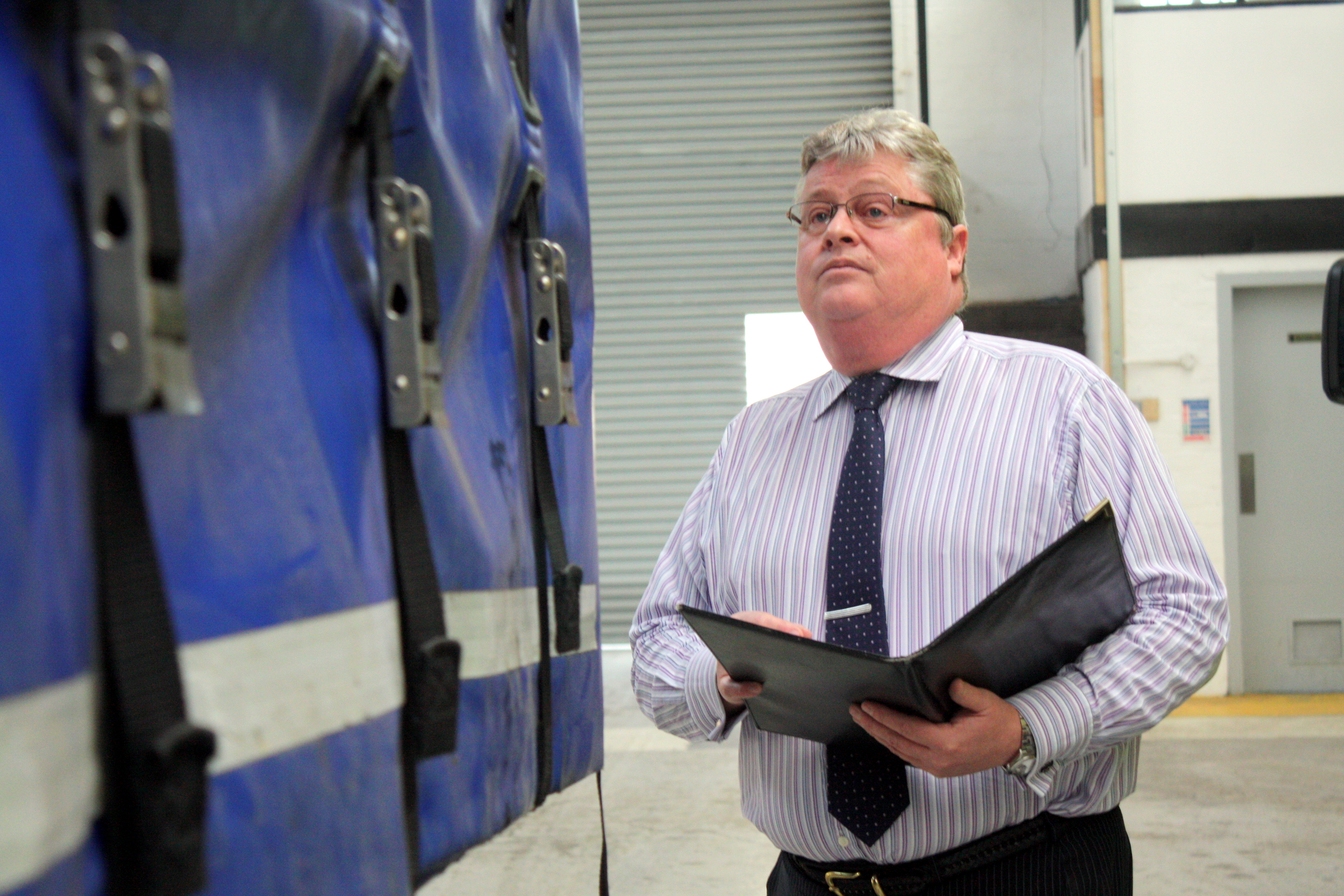 Cartwright, a leading UK commercial vehicle body and trailer manufacturer, has renewed its contract with Goodyear. The family business will now continue with its 100 per cent Goodyear tyre policy, fitting both new and retread products. The new two year deal is the first of its length to be handed to a tyre manufacturer by Cartwright.
Phil Rodman, Cartwright Rental managing director said: "Since we started way back in 1952 we have always had the same ethos, to provide a quality product and service that meets our customers' requirements. Goodyear's approach is synonymous with this, as they deliver a high end premium product which in turn delivers reliable, safe and cost effective performance to our customers. From working with them over the last 12 months, Goodyear has done nothing but prove its credentials as a premium tyre manufacturer. When you mix this with its service operation, it's an offering that's hard to say no to."
Through the agreement, Cartwright will also take advantage of Goodyear's dedicated truck tyre supplier and service provider, TruckForce.
Rodman, continued: "As we operate in locations all over the country, TruckForce's strategically placed nationwide hubs make this an ideal partnership. Having this infrastructure to support our business means we receive fast response times, downtime is kept to a minimum and we get the best levels of performance from our tyres throughout their life."
Marc Preedy, commercial director Goodyear Dunlop said: "Cartwright is a great business and it's exciting to be at the start of a new agreement with them. Throughout the last 12 months we have been in constant dialogue, asking them for regular feedback so we can best meet their requirements. Working in this manner means that, yet again, our products and services are delivering results and, more specifically, the results that the customer requires."