Bridgestone launches engineer recruitment campaign for European R&D Centre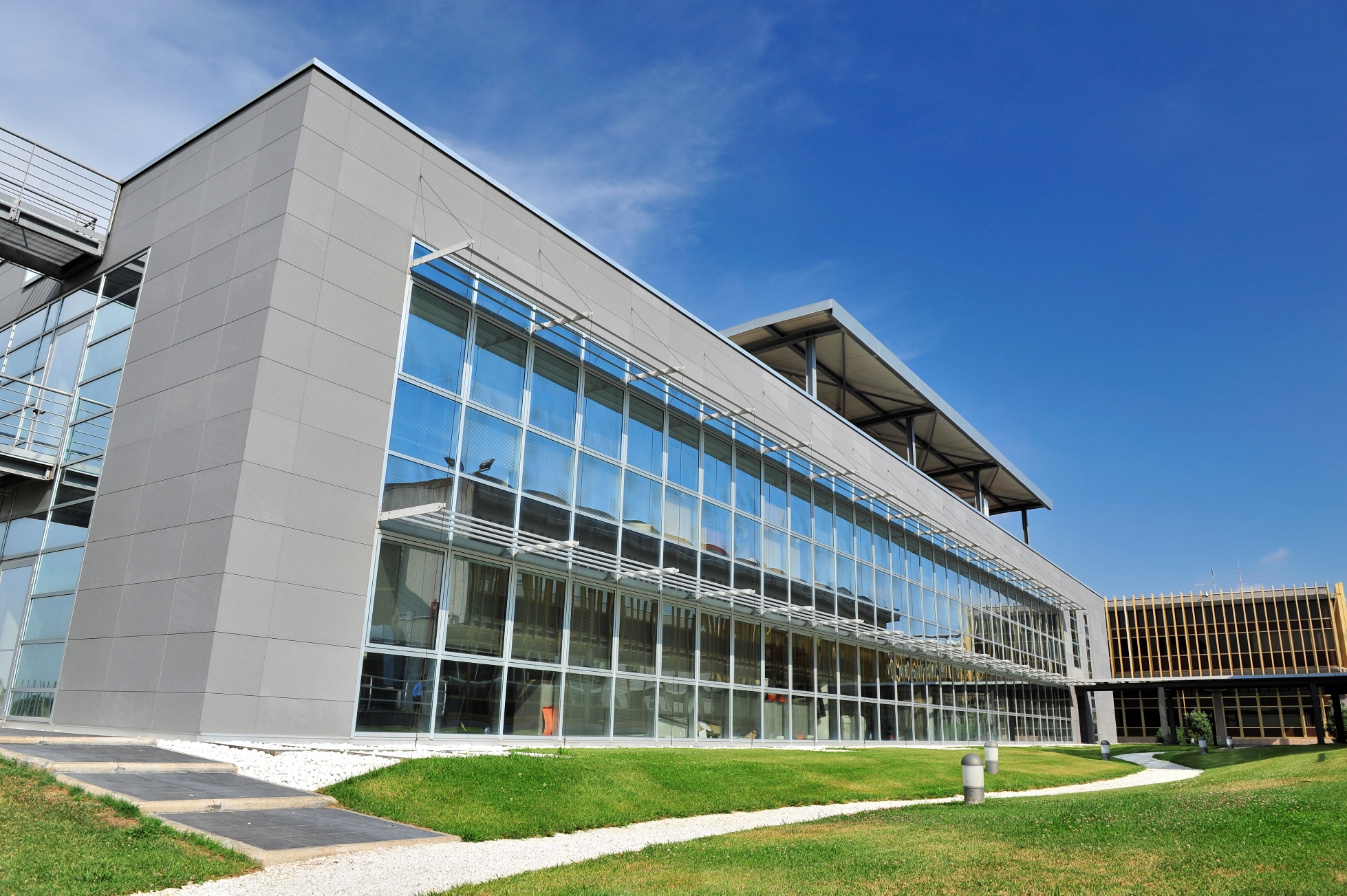 Bridgestone Europe has announced plans to hire multiple engineers in the coming months at its European Technical Centre (TCE) near Rome. This is part of an investment plan to expand Bridgestone's business in Europe.
The company is targeting engineers with a range of different experience levels, from recent graduates to experienced individuals. Their role will involve designing and developing innovative products which will improve tyre performance on all types of road and in all types of climate.
"Bridgestone is the number one tyre & rubber  manufacturer in the world and is committed to reinforce his leadership position in the industry also for the future. One of the priority issues in our Corporate Policy in order to achieve this goal is to develop human resources capable of global management also in the R&D domain. This calls for a commitment to keep investing in talented  engineers and scientists that  can  make the difference and help us to constantly stay ahead of the curve of the industry regarding the development of  leading-edge technologies and systems to best support our business operations"  said Bridgestone Europe CEO, Franco Annunziato.
Bridgestone is encouraging would-be candidates for the engineering posts to take part in an online chat on 22 October with various leaders to discover more about the company, what it stands for and the opportunities on offer at TCE. This is the first of a series of three online information events – see more at http://onedaywith.com/bridgestone/homepage.html. The site has been especially created for the new recruitment campaign. It will gather all the information that candidates need before applying for a post.
Dr Koji Takagi, managing director at Bridgestone TCE, said: "TCE is a great place to work and to develop your career at the heart of Bridgestone's innovation community. This is where our top-notch engineers and technicians develop key technologies for the future. Candidates will have the opportunity to join a passionate and highly qualified international team – TCE can be a launch-pad for a globe-trotting career with Bridgestone."