100 years of Firestone in Australia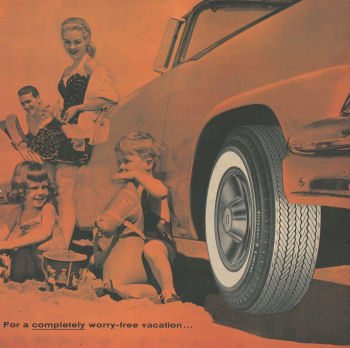 Bridgestone is celebrating the centenary of the Firestone brand in Australia. Firestone tyres were first sold Down Under in August 1915, just 15 years after the Firestone Tyre and Rubber Company was first set up.
"We're very proud to have Firestone, a trusted tyre brand which has now been in Australia for a century," said Bridgestone Australia managing director Andrew Moffatt. "Firestone products are designed to deliver superior handling and a quiet and comfortable ride, while also offering better value. They're great all-round tyres and the fact they've been part of the Australian market for 100 years is a testament to that."
To mark the brand's centenary, Bridgestone is offering Australian consumers the fourth tyre three when purchasing three Firestone passenger car, SUV or light truck tyres through Bridgestone retail outlets between 1 September and 31 October 2015.