Yokohama partners with Russian aviation show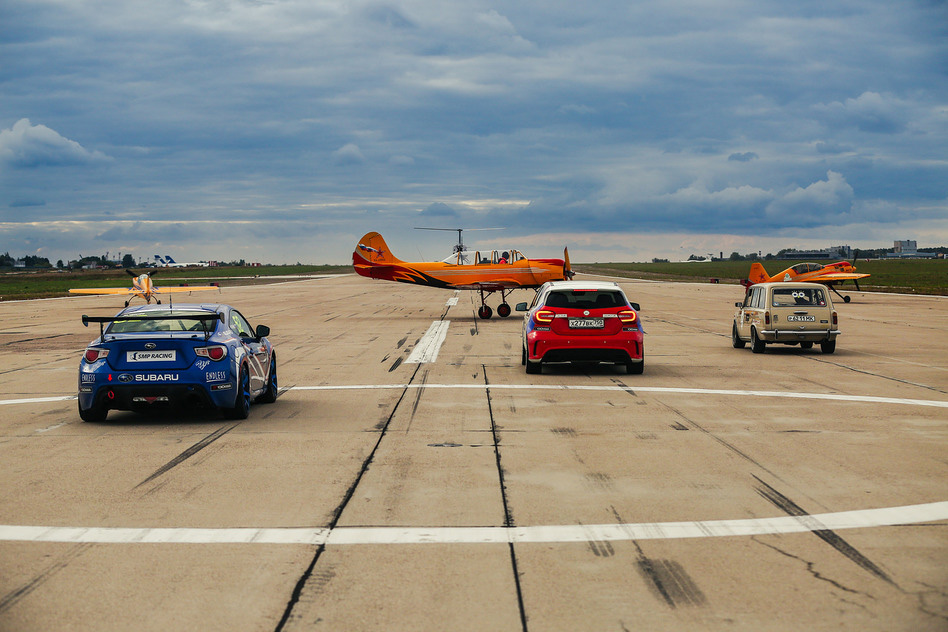 Yokohama Russia L.L.C., the Russian tyre sales subsidiary of Japan's Yokohama Rubber, will serve as an official partner and sponsor of the International Aviation and Space Salon (MAKS) 2015, which begins today (and opens to the public on 28 August) in the Russian city of Zhukovsky, near Moscow. Yokohama Rubber believes its participation as an official partner and sponsor of MAKS, one of the world's largest aviation shows, will further advance the brand recognition of Yokohama tyres.
Yokohama Russia L.L.C. will introduce show visitors to the Yokohama tyre range, including the Advan global flagship brand and the iceGUARD winter range. It will also participate in a number of events, such as drift driving shows, a synchronised aircraft and drift car show, and a speed battle between aircraft and racing cars. MAKS visitors will also be able to test drive cars equipped with Yokohama's BluEarth-A, a tyre range that will be introduced into the Russian market in 2016.
Yokohama Rubber describes Russia as an "important market" and says it plans to grow its sales there. In addition to its Yokohama Russia L.L.C. sales subsidiary, Yokohama's Russian presence includes LLC Yokohama R.P.Z., a passenger-car tyre manufacturing and sales company that currently produces 1.6 million Yokohama tyres a year.
The MAKS International Aviation and Space Salon typically attracts more than 500,000 visitors. Participants in this year's MAKS will include some 760 aviation industry-related companies from around the world.