UniSerV User Group announces third meeting to coincide with NTDA dinner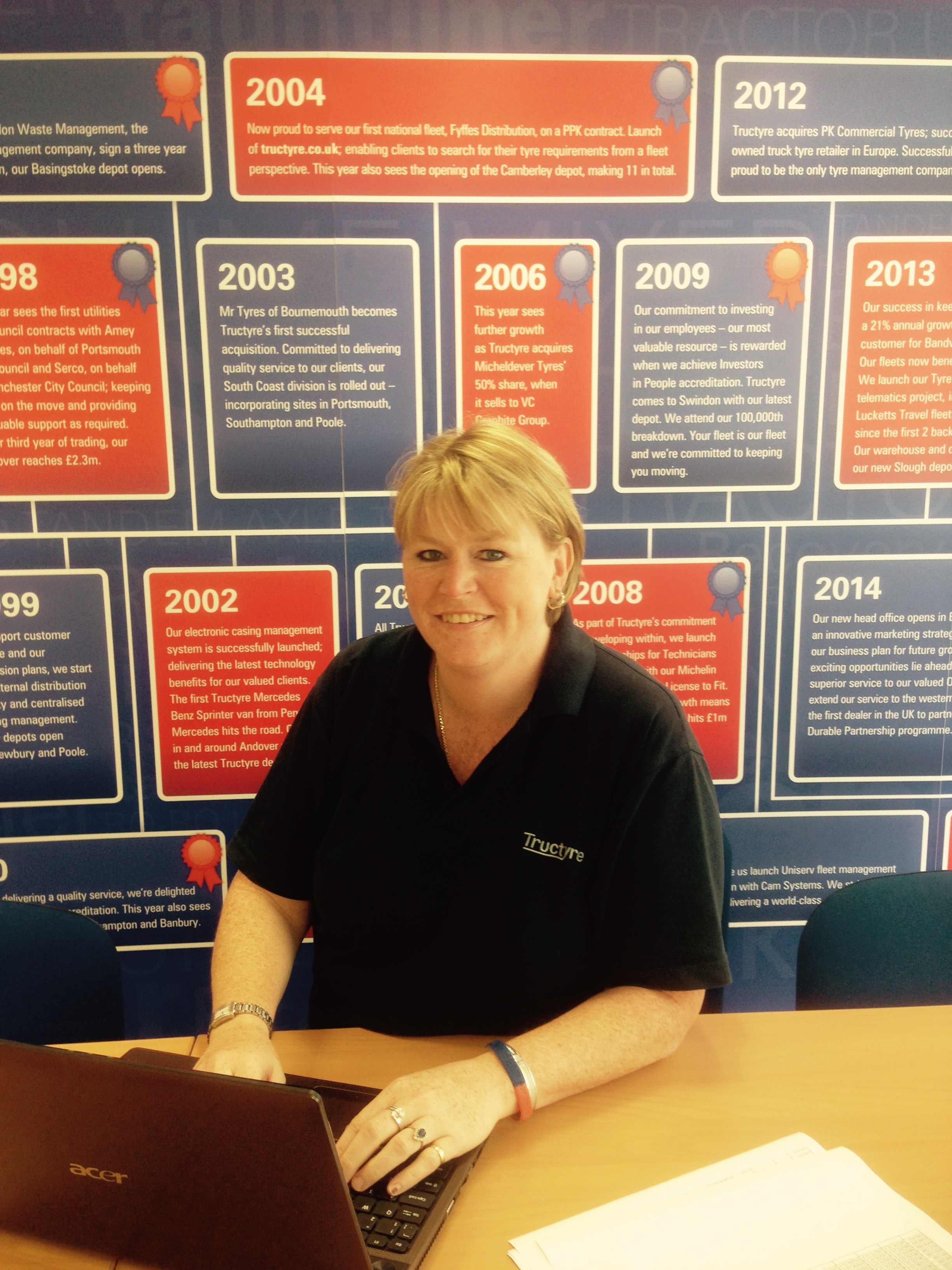 The third UniSerV User Group meeting, hosted by CAM, will take place at 13:30 on 1 October at St John's Hotel in Solihull to coincide with the NTDA's annual dinner. All three UUG meetings have now been scheduled alongside existing, important industry events, the first having taken place alongside the NTDA's 2014 dinner and Brityrex in Manchester, and the second beside April 2015's CV Show in Birmingham.
CAM states that the meeting will focus on the continuing development of operational efficiencies in the commercial tyre industry. The event will be attended by 21 independent UniSerV users.
CAM's e-jobsheet to UniSerV integration will be covered, while Bridgestone will deliver a presentation on its Tyre Management System replacement and integration into CAM's TiDaeX hub to link into UniSerV.
Chair of the UUG meetings and group business support manager of Tructyre Fleet Management, Anne Sherwood, says: "The presentation by Bridgestone is an important step for our UUG meeting, as it will demonstrate how Bridgestone sees this model as the benchmark for operational efficiencies between UniSerV users and third party customers.  We are entering a very exciting period in the commercial tyre business in the UK and we firmly believe our panel of influential UniSerV users can lead the way."