Firestone Music Tour prepares for Reading stop with VIP winners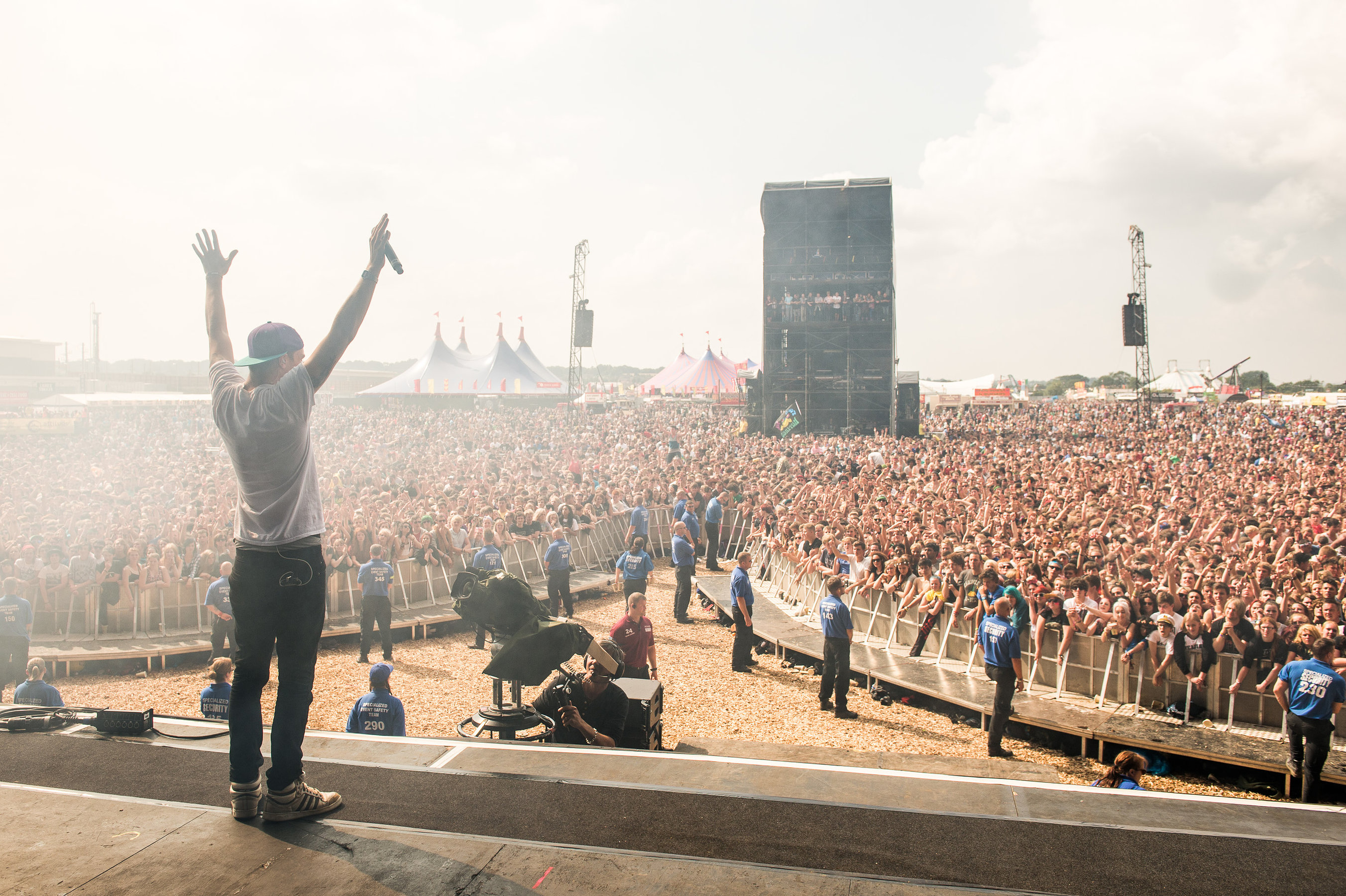 Brand's association with UK music scene extends to Birmingham's Barclaycard Arena
The Europe-wide Firestone Music Tour, part of the relaunched brand's efforts to reach a vibrant, youthful audience through music, will make its UK stop at Reading this weekend. The Bridgestone second-line brand's 'Roll on the Summer' consumer campaign has been taking place in participating garages across the UK, offering a series of prizes for every tyre sale made, including a top prize of VIP tickets to the Reading Festival itself.
The Firestone Music Tour was launched at Primavera Sound in Barcelona and was followed soon afterwards by the Hurricane Festival in Hamburg in June, where the Firestone Multiseason tyre was officially launched. It is a key part of a larger campaign, where music is used as the fulcrum of sales and marketing strategies in a number of different ways.
In addition, Firestone has entered into a corporate association with the Barclaycard Arena in Birmingham, which will allow the brand to generate significant awareness inside the arena and use hospitality packages for dealers and motorists alike.
Consumer sales and marketing director Farrell Dolan added: "We've been delighted with the success of this Firestone promotion. "We have had a huge uptake from our network of dealers and the early feedback received would suggest that it has been a resounding success.
"We have found there to be a 'natural fit' between music and Firestone, where a young-at-heart demographic represents a perfect match for us and this is a view that has certainly been backed up from this campaign.
"We are reaching out to a new audience, whilst representing a break-away from more typical, commonplace sponsorships in the tyre trade, which is great news."
In addition, a new Firestone website has been launched, supplemented by a concerted social networking campaign on a variety of online channels.