Calais crisis could fuel freight price hike, warns Rhenus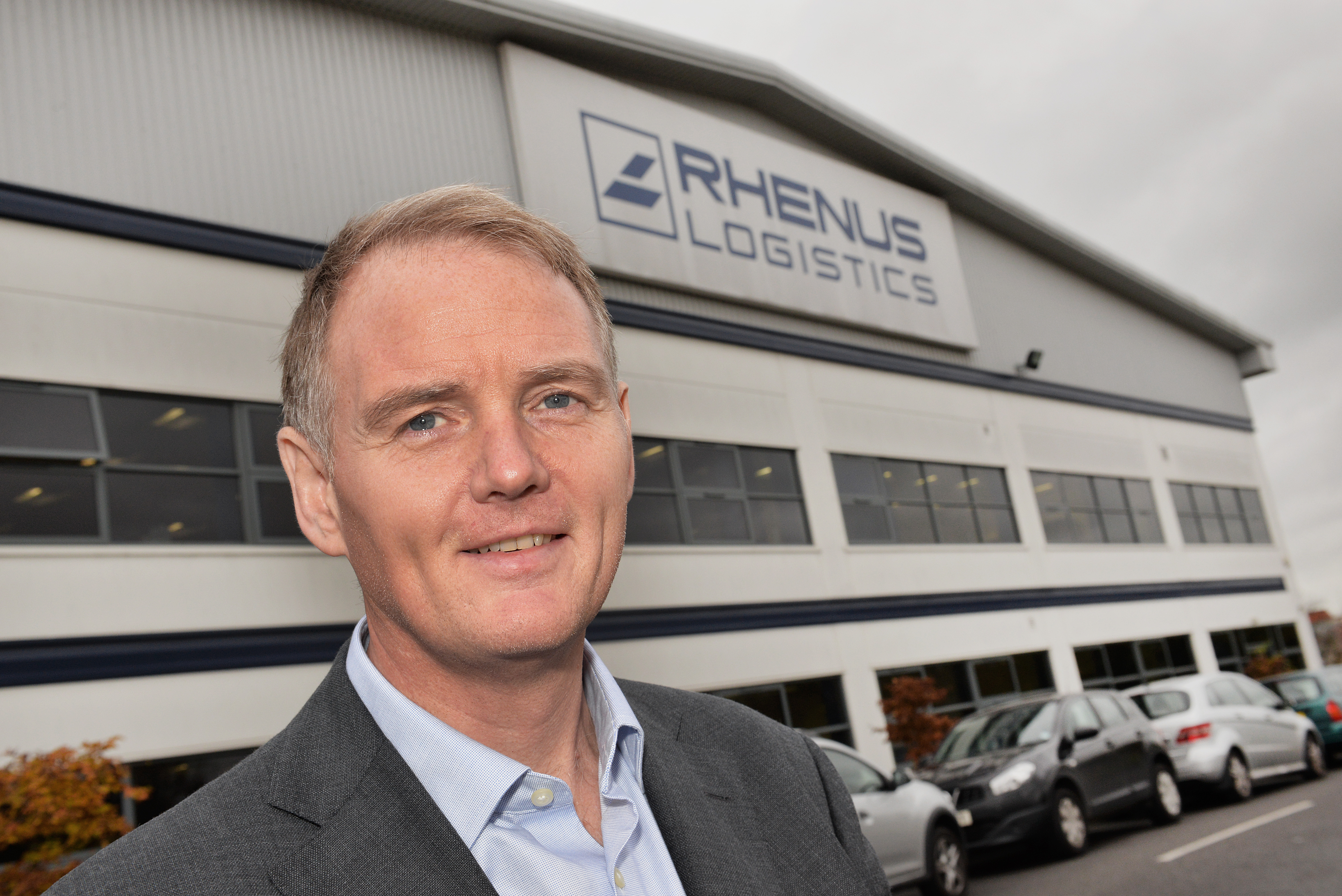 Rhenus Logistics UK, one of Britain's leading freight forwarders, has warned that freight prices could rise significantly in the next few weeks, unless the ongoing crisis at Calais is resolved. David Williams, managing director of Rhenus UK, is concerned about the operational impact the French strikers and migrant incursions is having on UK import and export trade.
Williams said: "Having coped with Operation Stack for several weeks now, we're seeing drivers resigning from this route, due to the stress of queuing for hours and the hassle of getting through the port. In addition, the risk of stowaways and the potential for fines and involvement with the authorities is a huge disincentive for both drivers and hauliers to continue with the Calais option.
"The decision by drivers to step away from this route has already seen a number of freight businesses introducing surcharges of between 1-2 per cent. The rise in costs – due to increased fuel bills, man hours and required rest breaks – is now becoming a very serious issue for the logistics industry."
While Rhenus continues to resist passing on these costs to its customers, it confirmed that the company cannot continue to soak up additional operating costs for much longer. "Without a rapid and practical conclusion to this situation, unavoidable freight prices will rise across the board", added Williams.
He concluded that other export route options, on the North Sea and western channel, simply do not have enough capacity to cope with demand created by the problems at Calais.
Williams said: "While there has been a fair amount of exaggeration from businesses wanting to make a political point about the Calais situation, things are now getting serious. The Calais crossing is operational, but the exodus of drivers will inevitably force prices up."