Bridgestone tyres approved for new Mazda MX-5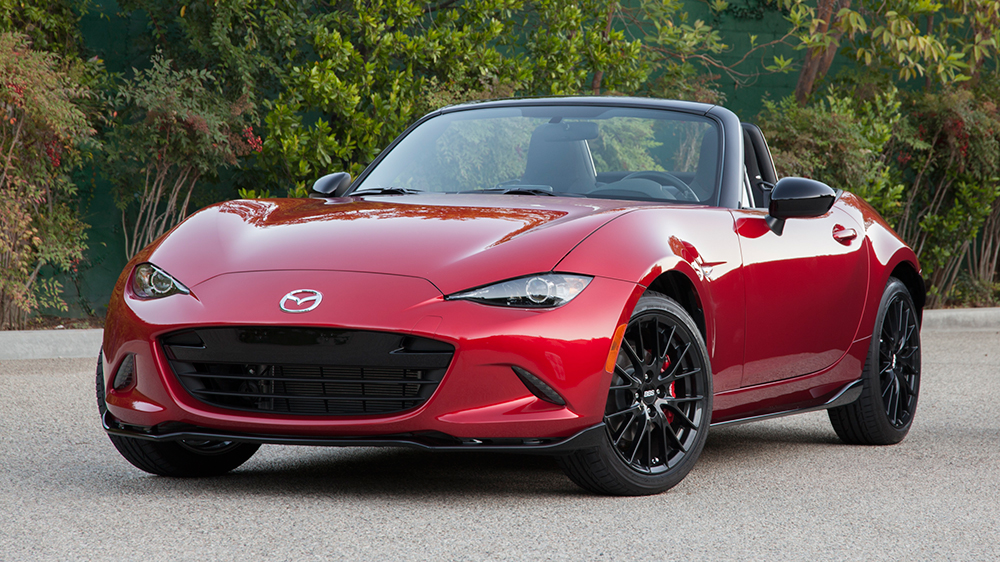 The Bridgestone Potenza S001 will be supplied as an original equipment tyre on two new MX-5 models within the North American market. The two higher-spec versions of the 2016 Mazda MX-5 Miata, the Club and Grand Touring, will be fitted with the Potenza S001 in size 205/45R17.
"Bridgestone has a long history of working with Mazda to develop premium tire solutions for its sports cars," commented Mike Martini, president of original equipment within Bridgestone Americas Tire Operations' US and Canada Consumer Tire Sales Divisions. "The fourth generation of the Mazda MX-5 is a perfect platform to showcase the innovation and performance of the Bridgestone Potenza S001 tyre."
Bridgestone's announcement of original equipment supply to the new MX-5 applies to the North American market cars running on 17-inch rims, and to date the tyre maker hasn't confirmed supply to vehicles destined for other regions. Standard equipment on European market MX-5 models includes 16-inch alloy rims, and in March Yokohama Rubber stated that its Advan Sport V105 will be fitted to the latest-generation MX-5 in size 195/50R16 84V.