ATS Euromaster signs OmniServ contract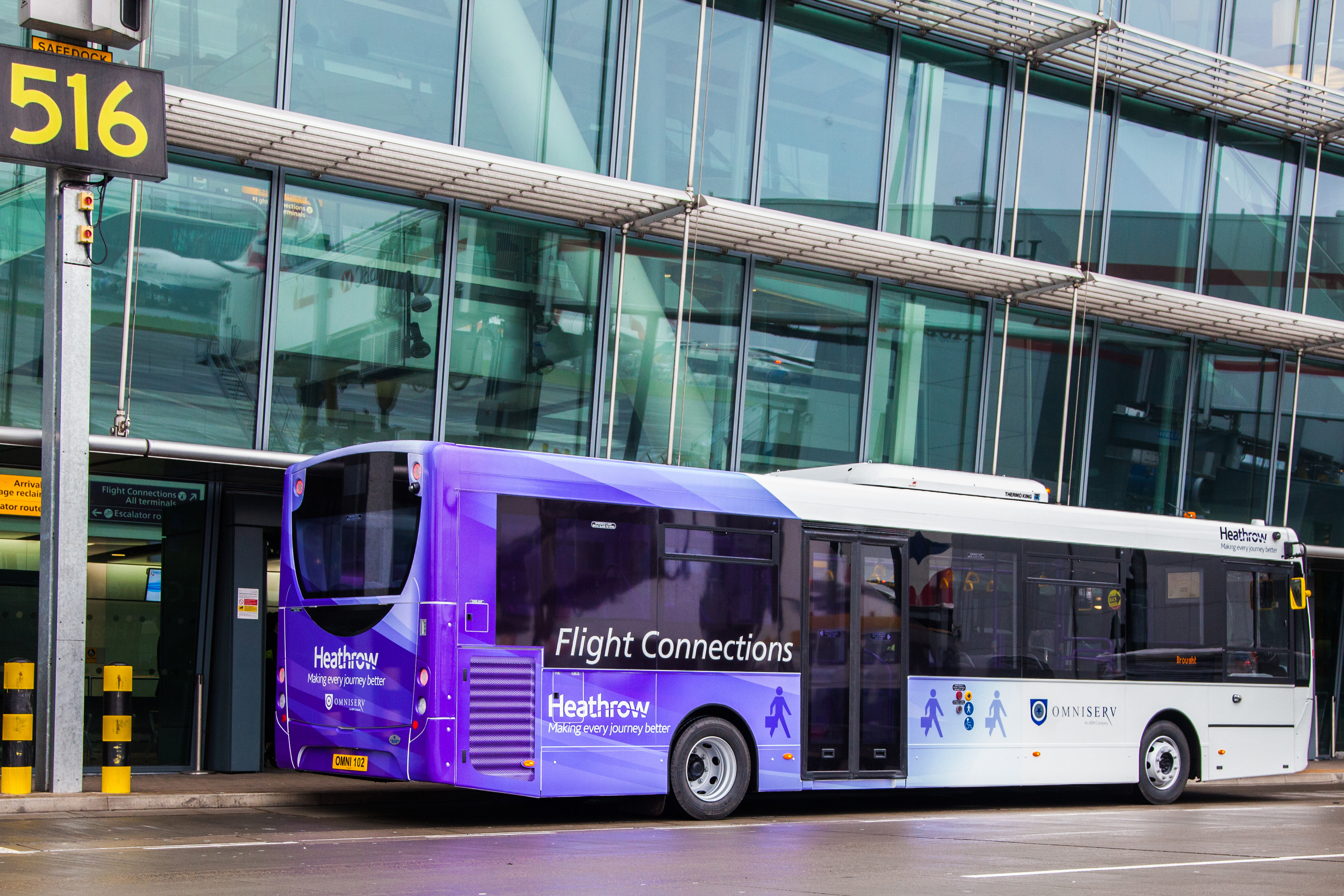 ATS Euromaster has been contracted to provide tyre support for all 28 buses operated by OmniServ that provide transfer services between all Terminals at Heathrow airport. OmniServ is also adopting a complete Michelin tyre policy.
Ian Mitchell, transport and general manager, OmniServ, said: "We transport more than 250,000 passengers a month, so we need as little downtime as possible. We've selected ATS Euromaster as our tyre management partner because we know we will get a very high quality service that keeps our vehicles in operation for longer."
After adopting the Michelin tyre policy, a Technical Manager from Michelin conducted a weighing exercise on OmniServ's vehicles to ensure the tyres are running as efficiently as possible, providing custom pressure recommendations to minimise tyre wear and improve fuel consumption.
Ricky Mitchell, area sales manager, ATS Euromaster, said: "By working closely with OmniServ, we've been able to truly understand their customer and fleet requirements to offer a bespoke package. This not only reduces tyre-related downtime, but also running costs thanks to a Michelin tyre policy, regular tyre husbandry, and fleet inspections."
The contract is supported by ATS Euromaster's Hounslow centre, where staff and vehicles have airside clearance and experience of operating at Heathrow Airport.
OmniServ provides passenger mobility, security and airport services at more than 100 airports worldwide, with Heathrow, Glasgow, and Manchester included among the 15 at which it operates within the UK.