Apex 'delighted' with Vacu-Lug supplied Westlake Tyres' operating economy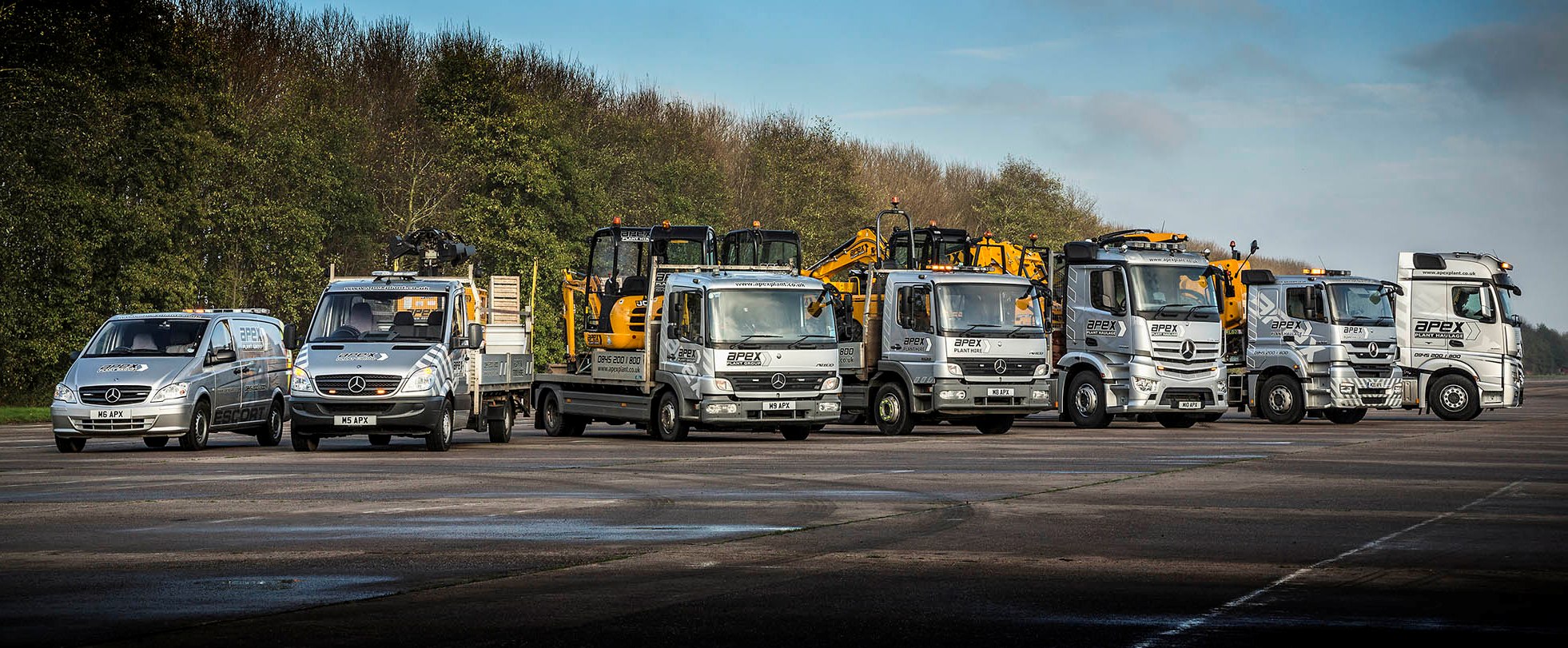 Leicestershire-based Apex Plant Group says it is "delighted" with the performance of Westlake's tyres two years on from signing a supply deal with UK distributor Vacu-Lug.
Based in Cosby, Leicester, Apex Plant Group is one of the region's leading equipment rental and specialist haulage companies. The company has become a familiar and highly recognisable brand within the construction and mobile equipment rental sectors across the country and has invested heavily in its hire and transport fleet to cater for its customer network.
Apex Plant's managing director, David Marriott, comments: "I am delighted with the consistent performance we have enjoyed since moving our fleet to a Westlake policy supported with Vacu-Lug retread tyres.  We have saved money whilst optimising the performance of our fleet and through improved tyre management."
Westlake tyres span a wide variety of application types and are available in 17.5", 19.5" and 22.5" rim diameters. They are suitable for drive, steer and trailer axles on light, medium and heavy commercial vehicles.