Yokohama to exhibit at new Indonesian motor show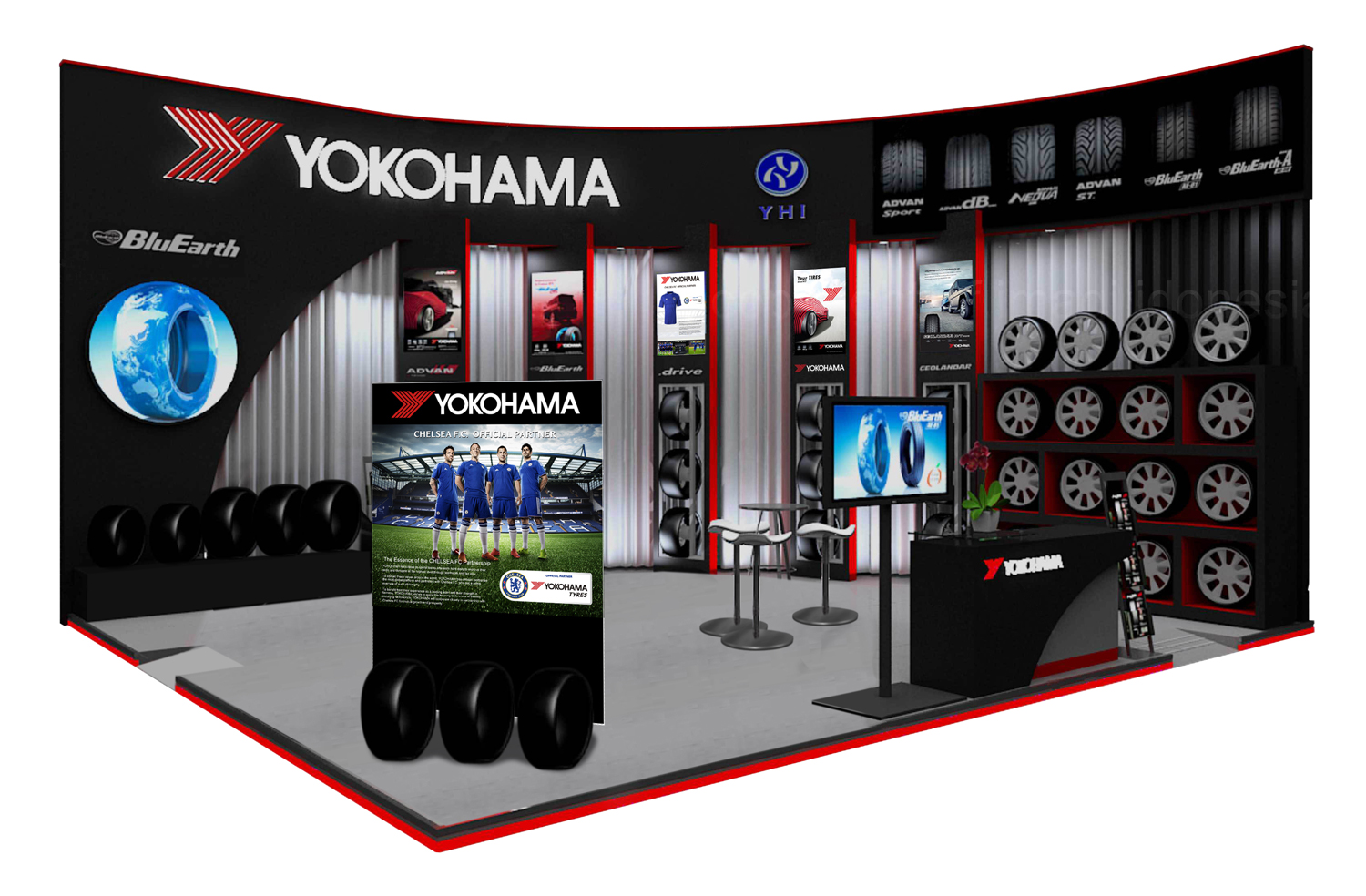 Yokohama Rubber has confirmed its participation in the Gaikindo Indonesia International Auto Show 2015, which will take place in the Jakarta 'new town' of Bumi Serpong Damai between 20 and 30 August 2015. The tyre maker will be represented by its local sales agent, PT YHI Indonesia, and will display its consumer tyre portfolio. A panel of players from Chelsea FC will also appear at the Yokohama booth during the show to promote the company's partnership with the Premier League football club.
The Gaikindo Indonesia International Auto Show is a new exhibition; PT YHI Indonesia previously represented Yokohama Rubber at the separate Indonesia International Motor Show on two occasions.