When it comes to cars, blue is the new silver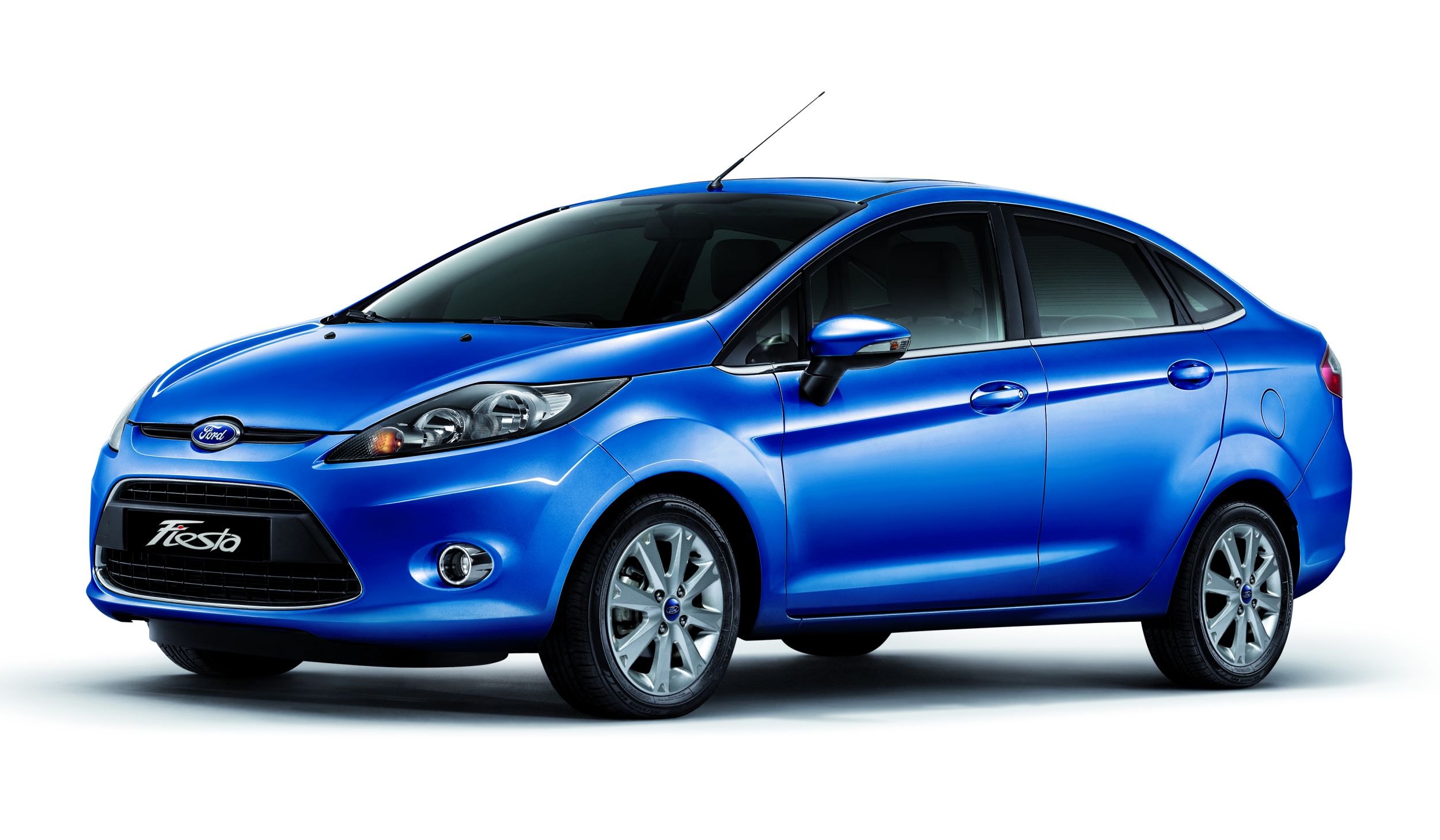 'Blue is the colour', according to AA members as it has overtaken silver as the most popular car colour choice. These AA Cars survey results come from an AA Populus poll of 25,810 drivers. AA members' top choice of car colour for their next car was blue (21 per cent) followed closely by silver (19 per cent), black (18 per cent), and red (14 per cent). Members aged 18-24 top choices are black (29 per cent), blue (17 per cent), and white (15 per cent). Whereas, those aged 65 and over top choices are silver (24 per cent), blue (20 per cent), and red (15 per cent).
Despite blue being the most popular choice overall, the actual percentage selecting blue fell, although silver was the biggest faller (29 per cent in 2013 to 19 per cent in 2015). Silver was most popular during the recession possibly as people wanted to feel prosperous by showing off a precious metal colour. The proportion selecting white and red also rose significantly in the last two years.
Blue was the most popular choice in the West Midlands (23 per cent) possibly as Birmingham City FC are known as Blues. More Londoners wanted to paint it black (20 per cent) perhaps influenced by black cabs and chauffeur driven cars. White was more popular amongst Yorkshire drivers (10 per cent) perhaps as the emblem of Yorkshire is the White Rose. The Eden project may have had an influence in the South West with 6 per cent opting for green. Two-tone drivers were most likely to come from the East Midlands (4 per cent) even though The Specials were formed in Coventry which is technically in the West Midlands.
Those aged over 65 were twice as likely to go for beige. The 18-24s were twice more likely to opt for white (influenced by Apple?) than the general motoring public. The higher the social status the more likely the driver was to own a silver car although the true blues were more represented by C1 social class.
But does your car colour matter?
Status: Some feel that black or white cars denote status whilst those with orange, yellow or purple cars are trying to be whacky.
Sale: When it comes to reselling the car there are now three clear contenders for most saleable colours – blue, silver and black. Sellers of purple or beige cars may struggle. Various police forces switched to silver cars a few years ago to cash in on better resale values. There is also evidence that two tone cars can struggle to sell.
Spick and span: One of the attractions of silver is the feeling that it is by far the easiest to keep clean or indeed appear to be clean. Black and white cars tend to show up the dirt.
Safest: AA members believe that lighter colours are the safest. Yellow, white and then red topped the poll for safety. In bad light some colours are easier to spot than others, hence the importance of using your lights when visibility is poor. The AA uses yellow vehicles to enhance visibility of the patrols' vehicles.
Sanest: A motoring psychologist has suggested that owners of beige or pastel coloured cars are more likely to suffer from depression. The happiest drivers have blue metallic cars. Owners of black cars try to top the pecking order whilst white car owners tend to be distant and aloof. Other psychologists suggest that silver denotes prestige and wealth but has a feminine energy; it is related to the moon and the ebb and flow of the tides – it is fluid, emotional, sensitive and mysterious. It is soothing, calming and purifying.
Suits: Some people argue that a certain colour may suit a particular model of car such as a red Ferrari or British Racing Green older MG. Others accept that more quirky cars (2CVs, Beetles) can get away with more exotic colours.
David Bruce, Director of AA Cars, said: "There has been no radical change in car colours over the last couple of years although we have seen a surge in red and white cars. When buying a used car you need to have a degree of flexibility in your colour choice but don't make any rash judgments – it is you that will have to live with that purple or brown car. It is also worth thinking about resale values for nearly new cars.
"The AA Cars website offers over 160,000 cars so there is bound to be a make, model and hopefully colour to match your needs."
Edmund King, AA president, added: "Even though blue is the top car colour choice we don't think it was influenced by the general election result or Chelsea FC winning the league. Car colours are generally fairly conservative and I wouldn't worry too much what the shrinks say about your colour choice. It is most important to get the right car with no hidden secrets and this is where complimentary AA car data checks on AA Cars can help. We certainly won't be changing the colour of our AA patrol vehicles anytime soon but if you fancy a change check out AA Cars."