Triangle begins renewal of passenger car tyre range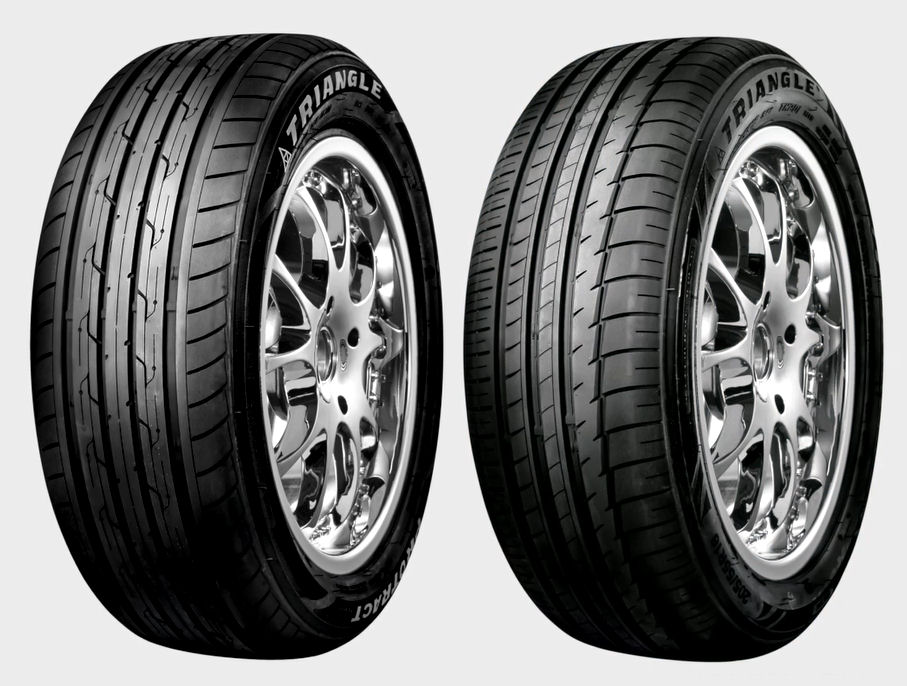 Two products in what Triangle Tyre calls its 'new generation' of passenger car tyres have been officially launched in the European market, and Triangle says the new lines – the Protract and Sportex – represent the start of its strategy of filling existing gaps in the Triangle portfolio and ensuring its range is completely up to date.
The Protract TEM11 is Triangle's new range for the value segment, and will replace the Triangle TR928 range. It is designed for drivers seeking high mileage and comfort from a tyre. The manufacturer says its developers sought to produce a tyre that offers uniform tread wear while delivering low rolling noise.
The tread pattern on the Protract features narrow shoulder blocks, lateral grooves and four main central grooves. Zhong Shen, global product manager for Triangle, says this tread arrangement serves to improve grip performance during wet braking. The ribbed pattern and longitudinal ribs provide centreline stiffness, which Zhong notes benefit the tyre's mileage and handling qualities.
An initial launch of 16 sizes will be followed by a further 11 sizes by the end of 2015. Zhong reports that an additional six sizes will join the Protract range next year. The Protract portfolio will include 13-inch to 17-inch fitments in T to V speed ratings and 70 to 50 aspect ratios. In addition to Europe, Triangle views the Americas and China as key markets for the new range.
The second addition to the Triangle passenger car tyre portfolio is the performance segment Sportex TSH11. Zhong Shen states that the Sportex delivers a "crisp response" that allows drivers to "master the road," even in extreme conditions. He adds that Triangle's product team worked to find the correct balance of safety in wet and dry conditions when developing the Sportex, while also addressing comfort and noise levels.
The asymmetrical tread Sportex is aimed at a sportier market than Triangle's existing, directional tread TR968. Zhong says the contact patch of this asymmetrical tread has been optimised, and it also contains large blocks to improve dry handling. Circumferential grooves are there to improve the tyre's aquaplaning resistance. Zhong adds that an important comfort feature, keeping noise to a minimum both when the tyre is new and as it wears, has been addressed by the use of an optimised pitch sequence and the presence of what Triangle calls silencer slots.
A total of 34 Sportex sizes are planned, with the portfolio eventually spanning rim diameters starting at 16-inches and going up to a whopping 24-inches. Speed ratings will range from W to Y and aspect ratios will vary between 55 and 30. The initial launch includes 14 fitments, and this will grow to 29 by the end of the year. Five additional sizes will come in 2016. Triangle has global aspirations for the Sportex will be a fairly global product, with Europe, China, North America, Latin America, Oceania and Southeast Asia identified as key markets for the range.
Additional news on Triangle's product range and strategy, along with an introduction to new Triangle Tyre CEO Pierre Cohade, will be published in the August 2015 issue of Tyres & Accessories magazine.