Reifen Gundlach gains ISO/TS 16949 accreditation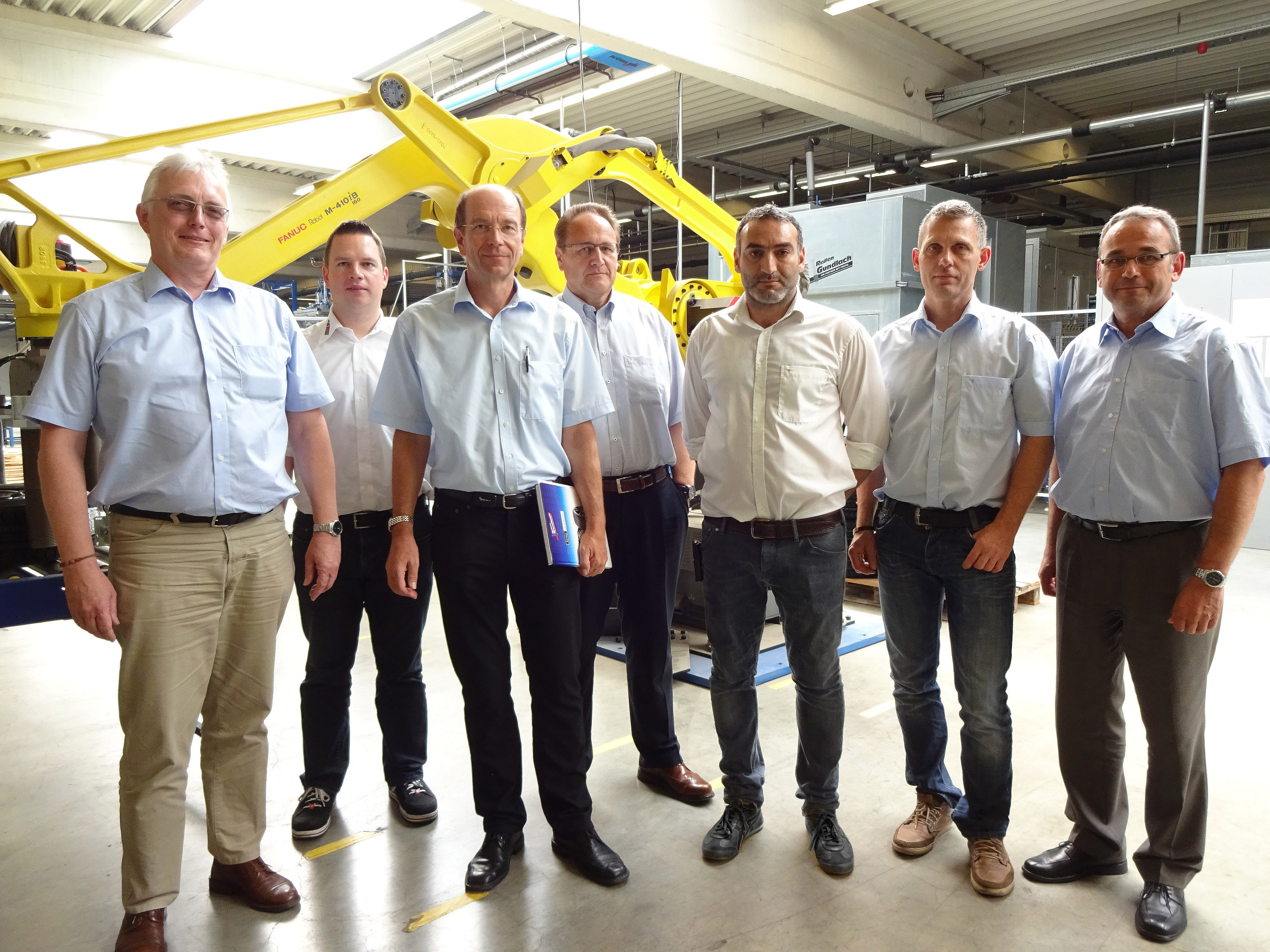 Reifen Gundlach is celebrating the attainment of ISO/TS 16949, a standard that qualifies the German tyre wholesaler to supply the automotive industry.
However, this is not a completely new development. Reifen Gundlach reports that it embarked on the course for this technical innovation several years ago. Indeed OE-compliant complete wheel assemblies have been rolling off the production line of "one of the most modern assembly lines for the aftermarket in Europe" since 2008 and the firms tyre/wheel assembly business has had quality management system standard ISO 9001 since 2006.
Now that ISO/TS 16949 certification has been completed another milestone has been achieved, after several days of audit.
According to the company, this ISO stage is mandatory for all automotive and places high demands on the entire value chain in the production. At Reifen Gundlach this affects both the mechanized assembly of complete wheels as well as their interfaces in sales and logistics and is therefore a significant challenge.
Experience with the previously applied QM standards was a solid basis for the expansion and thus the rise in the League of certified OE suppliers, Gundlach representatives told Tyres & Accessories in a statement. And therefore auditor Rainer Müller (TÜV Rheinland) was "more than satisfied" to confirm to the project team in the final meeting: "We are very positively impressed and can tell you that we have never experienced such a smooth check with a certification."
In the meeting the auditor explained the "consistently excellent" results and praised the work of the project team led by Carsten Wolf: "For a first audit is a truly remarkable result. By way of comparison, I have also checked companies that have been certified for a long time and are still encountered repeatedly problems in the annual follow-up audits".
CEO Josef Bündgen was also very satisfied with the firm's certification to ISO/TS 16949: "We are proud that we have managed this step; but I did not expect otherwise. Because we generally already have a recognized high level of quality and know how to handle due to our experts and their many years of experience with such challenges."