Multiseason all-season tyre and Multihawk 2 join Firestone range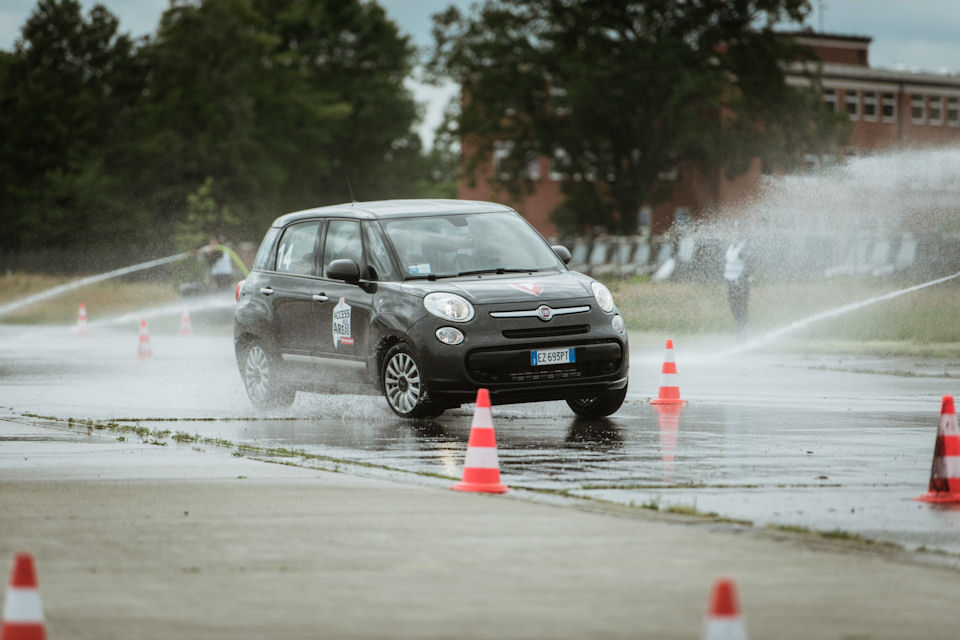 It's been about a year since Bridgestone began its relaunch of the Firestone consumer tyre brand in Europe with the introduction of the Destination HP SUV, and this has now been joined in the Firestone portfolio by two new ranges, the Multiseason and the Multihawk 2. The first of this pair is particularly significant as it marks Firestone's entry into the growing all-season tyre market.
Sales of the European-designed and produced Multiseason commence this month and target the small and lower medium car segments, with initial availability covering nine popular 14 to 16-inch rim diameter sizes. At the start of next year a further 17 sizes for 13 to 16-inch rim diameters will be introduced, giving the Multiseason range coverage for over 90 per cent of European demand. Additional sizes may be added to the range should market conditions favour this.
Bridgestone Europe says the target Multiseason customer is price sensitive/value oriented consumer that drives lower mileages (3,000 to 5,000 miles a year), often in a second hand car. Such a customer, the tyre maker adds, is "not sensitive to the performance gap" between all-season and dedicated summer/winter tyres. As those familiar with all-season tyres are already aware, summer tyres typically offer slightly better wet and dry grip at higher temperatures, while winter tyres offer slightly higher levels of snow, ice and wet grip at winter temperatures.
The exact point where an all-season tyre's strengths lie differs from product to product, however Bridgestone claims the Multiseason is 'best in class' for snow traction and braking and for the EU label's wet grip criterion, and on par with its competitors when it comes to dry handling. "The product is perfect for city driving as well as for confidently engaging a corner in whatever conditions," states the tyre maker.
According to Bridgestone, the all-season segment was a "logical choice" to fill with a Firestone product. While it notes there is "clear market demand" for all-season tyres and that this demand hasn't been overlooked by its competitors, it sees that this demand "is showing strongest growth" in the mid, cost-driven segment.
Multihawk 2
The second new tyre succeeds the original, 2007-launched Multihawk, a product Bridgestone says has been a "top selling tyre in Europe". When tested side-by-side with the previous generation tyre, the Multihawk 2 shows a 12 per cent improvement in rolling resistance (which equals a two per cent improvement in fuel economy), a shorter braking distance in the wet and an eight per cent higher resistance to aquaplaning. Rolling noise is 3dB lower.
As for availability, Bridgestone promises "strong size demand coverage," with the launch of 36 new 13 to 15-inch sizes covering at least 95 per cent of EU demand. While no run-flat version of the Firestone Multihawk 2 will be introduced this year, the tyre maker has not ruled out these products joining the portfolio at a later date.
See the winter tyre feature in the August 2015 issue of Tyres & Accessories magazine for further information about the Firestone Multiseason.