Marangoni announces change in German management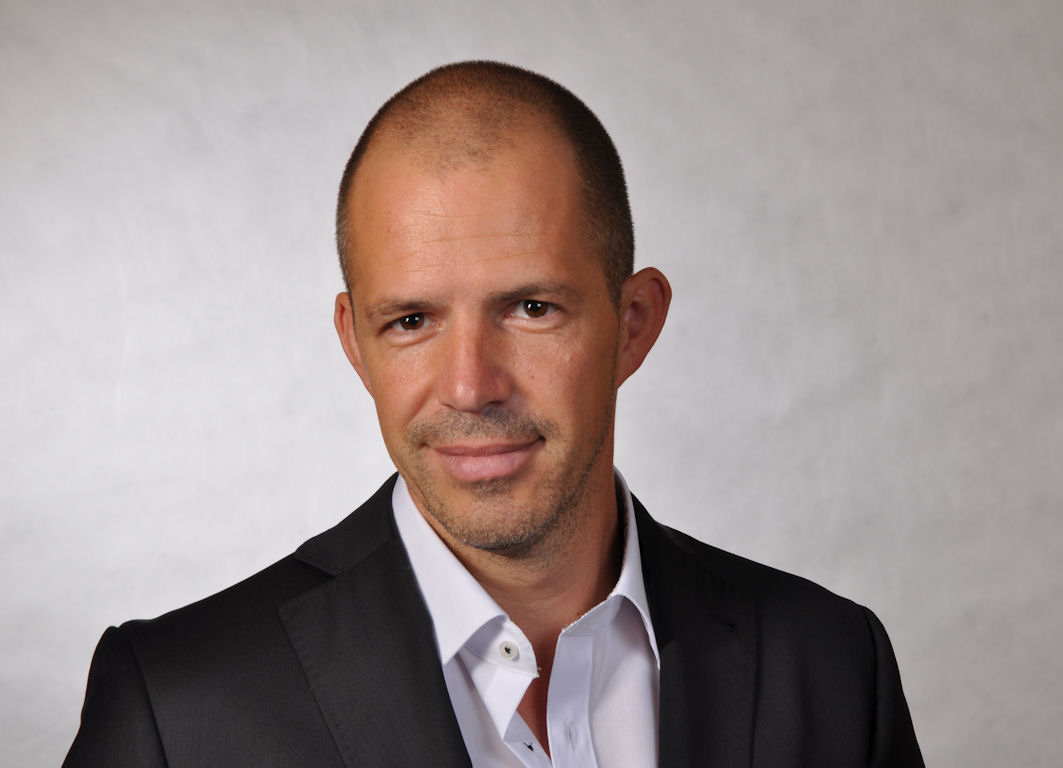 Retreading specialist Marangoni intends to integrate the distribution of all product lines within its German operation, and to help achieve this goal Christoph Frost has joined the management of Marangoni Retreading Systems Deutschland GmbH as managing director, sales and marketing D-A-CH. He began in this role on 1 July and as such takes on responsibility for distribution of pre-cure retreading materials in Germany, Austria and Switzerland. Frost retains his existing positions as managing director of Wenzel Industrie GmbH and of recently-acquired OTR tyre retreader Recamax Reifen GmbH.
Other key distribution-related roles remain as before: Matthias Leppert continues as the manager in charge of Marangoni Retreading Systems Deutschland's production business area, as well as for the distribution of rubber compound and for markets outside the D-A-CH region. Christian Asmuth remains the company's sales director.