Magna International to acquire transmission supplier Getrag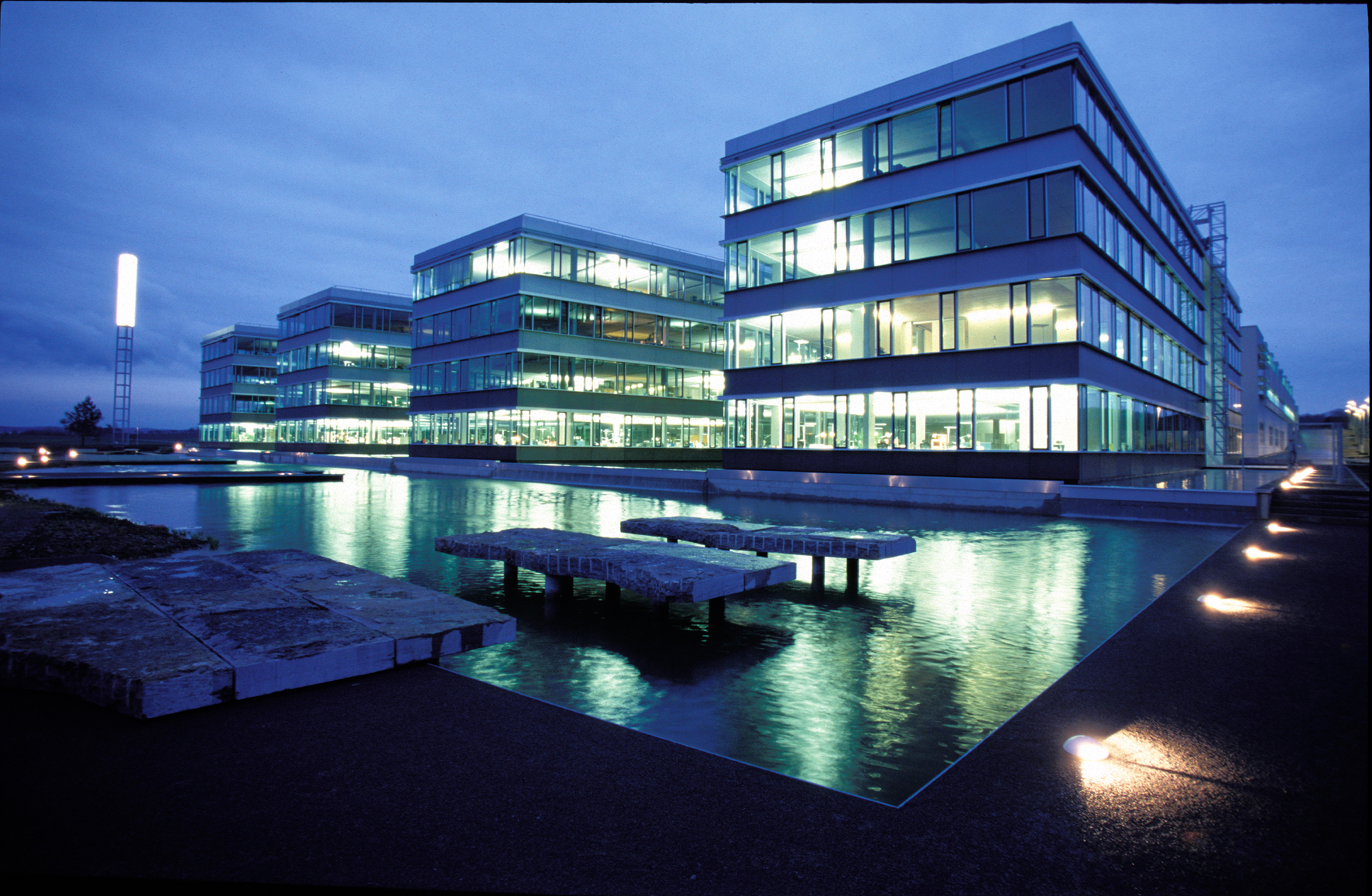 Today, Magna International Inc. announced the signing of an agreement that will see it acquire the Getrag Group of Companies, one of the world's largest suppliers of automotive transmissions.
Magna will invest approximately €1.75 billion in order to gain 100 per cent equity in the German company, a sum that represents an enterprise value of approximately €2.45 billion, less proportionate net debt and proportionate pension liabilities (which together are estimated to be approximately €700 million at closing). The two parties state that the purchase price is subject to working capital and other customary purchase price adjustments, and the transaction is expected to close towards the end of this year, subject to a number of conditions including obtaining all necessary regulatory approvals.
Getrag began as a family business in 1935 and grew to become the world's largest independent manufacturer of transmission systems for passenger cars and light commercial vehicles. The company offers a range of transmission systems that include manual, automated-manual, dual-clutch, hybrid and other advanced systems. Magna views the architecture of Getrag's product line as being well-positioned to support current and future automotive powertrain configurations. In particular, Getrag is a leader in the growing market for dual-clutch transmissions, which is expected to be one of the highest growth segments globally over the next decade.
In addition to its wholly-owned operations, Getrag has significant joint-venture relationships with Ford, as well as Chinese auto makers Jiangling and Dongfeng. Other Getrag customers include BMW, Daimler, Renault, Volvo and Great Wall. Including joint-venture locations, Getrag has approximately 13,500 employees and operates 13 manufacturing and ten engineering centres in nine countries in Europe, Asia and North America. Getrag's 2014 consolidated sales were approximately €1.7 billion, which excludes approximately €1.6 billion in sales generated in its non-consolidated joint-ventures.
"As part of our ongoing product portfolio review, we have identified the expansion of our powertrain business as a strategic priority," commented Magna chief executive officer Don Walker. "Getrag is an excellent fit with this strategy. Getrag is a technology leader in a product area that we believe is well-positioned to benefit from industry trends that are driving increased vehicle fuel-efficiency and reduced emissions. Getrag's joint venture relationships also provide significant growth potential in China, the world's largest automotive market and the fastest growing market for DCTs. Lastly, Getrag has a highly capable and experienced workforce, including deep powertrain engineering expertise."
"We join forces with a reliable, experienced and well-performing global company," adds Getrag chief executive officer Mihir Kotecha. "This move will bring both sides extraordinary benefits. Getrag will join forces with a top five global automotive supplier, transforming its business to a whole new level. Magna is acquiring a well-positioned company that has significantly increased its turnover since 2009 and invested €1 billion into facilities and global expansion during the past decade."
Kotecha continues: "Getrag has also invested significantly in engineering new products and sustainable technologies like manual and dual clutch transmissions, hybrid and other transmissions. The company has diversified its customer base, consisting of many of the world's largest car manufacturers. With Magna as the new owner Getrag will become even more robust to market fluctuations. The combined businesses will be able to fully participate in the technology changes the car industry is facing. Electrification will reshape the sector comprehensively, requiring high investments from OEMs and suppliers. There is also an increasing need for large and well-capitalised suppliers to have an even more global presence. We are very happy that Magna is completely committed to Getrag's existing strategy."