High-mileage drivers most sceptical of speed cameras' value – IAM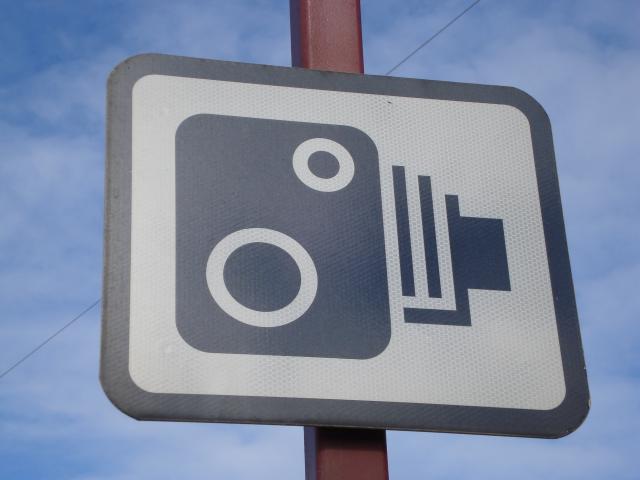 According to a white paper issued by the Institute of Advanced Motorists' (IAM) Drive and Survive division, drivers who cover high mileages are the category of road user most likely to think speed cameras have 'little or no influence' in reducing road casualty numbers in the UK. The paper, titled Speed Cameras – The Views of High Mileage Drivers, also found 28 per cent of high-mileage drivers have a negative view of speed cameras – ten per cent more than other drivers. More than half the high-mileage drivers surveyed for the paper also viewed speed cameras as little more than a 'money making tool' – more than another category of road user.
The white paper was commissioned by IAM Drive & Survive, the commercial division of the IAM that provides driver risk management services, including tuition for companies and fleets. The paper is based on the responses of 1,001 drivers who were asked about their opinions towards the deployment and effectiveness of speed cameras. The survey includes the responses of low (up to 3,000 miles a year), medium (between 3,000 and 12,999 miles a year) and high-mileage (over 13,000 miles a year) drivers.
The paper notes that more than 6,000 speed cameras of various descriptions currently operate across the UK. It reports that some 60 per cent of high-mileage respondents thought there were other reasons why speed cameras had been installed, other than as a safety measure at accident black spots. This compares to 39 per cent of medium mileage drivers and 47 per cent of low-mileage drivers. And more than a quarter of high-mileage drivers believe speed cameras have not assisted in reducing the number of road casualties – the highest of any group. Around 27 per cent of high-mileage drivers held this view, compared to 20 per cent of medium-mileage drivers and just 16 per cent of low-mileage drivers.
When asked how acceptable is it for authorities to use speed cameras at the side of the road to identify vehicles involved in speeding offences, 28 per cent of high mileage drivers said it was unacceptable, compared to 18 per cent of medium-mileage drivers and 17 per cent of low-mileage drivers.
The IAM's aim in publishing these figures is to highlight the need to re-educate high-mileage drivers. "It is clear that there is a very big task when it comes to making high-mileage driver see the worth of measures to reduce overspeeding," stated IAM chief executive officer Sarah Sillars. "While we know that speeding is not the only cause of accidents and injuries, it is one of the major ones.
"Employers need to work with their employees to ensure that they appreciate the part they play in making our roads safer," added Sillars. "The figures we have found show the great extent to which high-mileage and company drivers are involved in incidents. Therefore this educational task needs to happen sooner rather than later."