Hankook appoints Antal Takacs as marketing director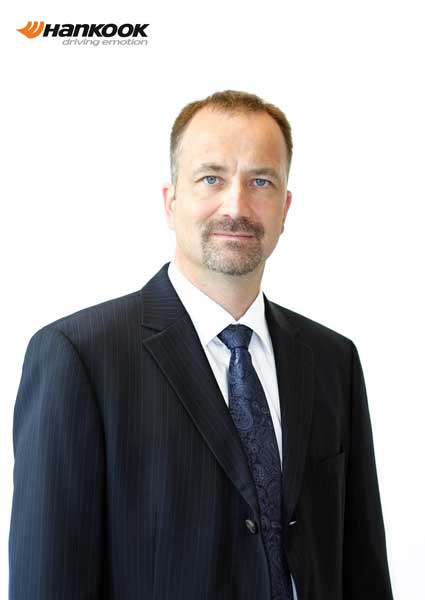 Hankook Tire Europe appointed Antal Takacs as marketing director on 1 July 2015. In his new role, Takacs takes responsibility for European pricing, product marketing and distribution channel management.
Antal Takacs will focus on the further development of a pan-European pricing strategy and the reinforcement of Hankook's Europe-wide marketing strategy. "Our current aim, is to optimise our pan-European marketing strategy, so that we meet our clients' needs professionally and strengthen the brand awareness in all over Europe", Hankook's Head of Europe, Ho Youl Pae stated.