Gajah Tunggal looks to the USA for growth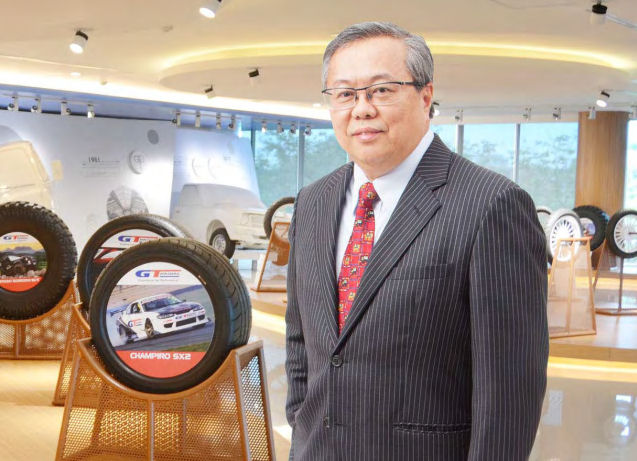 Although sales at PT Gajah Tunggal Tbk dipped 3.9 per cent (to Rp 3,075 billion, or £146.4 million) in the first quarter of 2015, this decline was attributed to challenges in the domestic market. The Indonesian tyre maker speaks of strong export market performance, and company president director Christopher Chan Siew Choong confirmed this focus at Gajah Tunggal's annual and extraordinary meeting of shareholders on 29 June. In particular, he indicated that the USA shows particular potential.
Chan told the Jakarta Globe that Gajah Tunggal "hope(s) to increase exports" and commented that "a lot of potential" exists the United States market. "The economy is improving so we'll take a look at how we can grow our business there," he shared.
Exports to the Unites States reportedly accounted for 41 per cent of Gajah Tunggal's revenue in the first quarter of this year, and this market made up 60 per cent of all exports. Company director Catharina Widjaja stated on 29 June that she saw room for even further growth in the US; this would utilise Gajah Tunggal's ties with Michelin (the French tyre maker acquired a ten per cent share in the company's equity in 2004) to facilitate distribution in North America.
According to the Gajah Tunggal's 2014 Annual Report, while its consolidated sales only grew 5.8 per cent during the year, export sales increased 24 per cent and become the largest contributing business segment to the company's overall sales growth. The United States, the report added, was Gajah Tunggal's largest export destination and the main driver behind its strong export performance. Last year, 77 per cent of the company's total radial tyre sales were achieved in export markets.