Calais situation is 'absolute mayhem' – RHA chief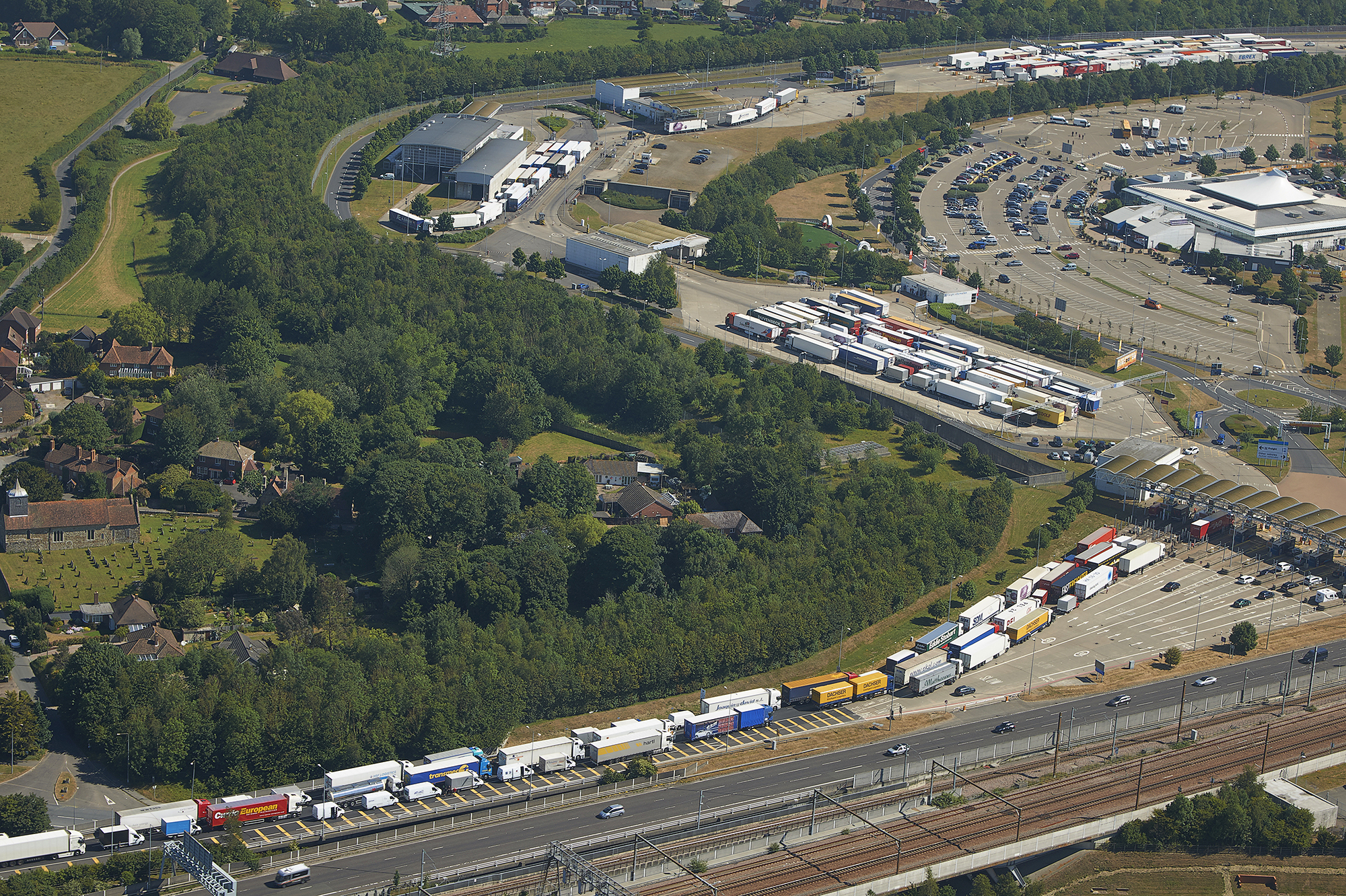 On Tuesday 30 June, Road Haulage Association chief executive Richard Burnett made the trip to Calais to witness for himself the "appalling conditions" under which UK hauliers are currently operating.
"This action will have a massive effect on the UK economy as a whole and is putting the livelihood and lives of hundreds of hauliers at risk", said Richard Burnett.
"The time for talking around the table has passed. The UK and French governments must acknowledge their responsibilities to all Port of Calais users, move in and act. If this means deployment of the armed forces then so be it. Let's get this desperate mess sorted out now and talk about a long term solution afterwards.
"The scale of the current situation has to be seen to be believed", Richard Burnett continued.  "The only word to describe what is happening there is absolute mayhem. There appears to be very little, if any, security and demonstrators have closed both the Eurostar and LeShuttle tunnels by setting fire to tyres. This is not only causing disruption on a massive scale, it is inevitably putting many lives at risk.
"The knock-on effects of this are already taking effect. Passengers are stranded, HGV's are stacking up way beyond Calais and its environs and right now, the stark reality is that for UK hauliers, there appears to be no end in sight."