Bridgestone's Burgos tyre plant achieves ISO 50001 certification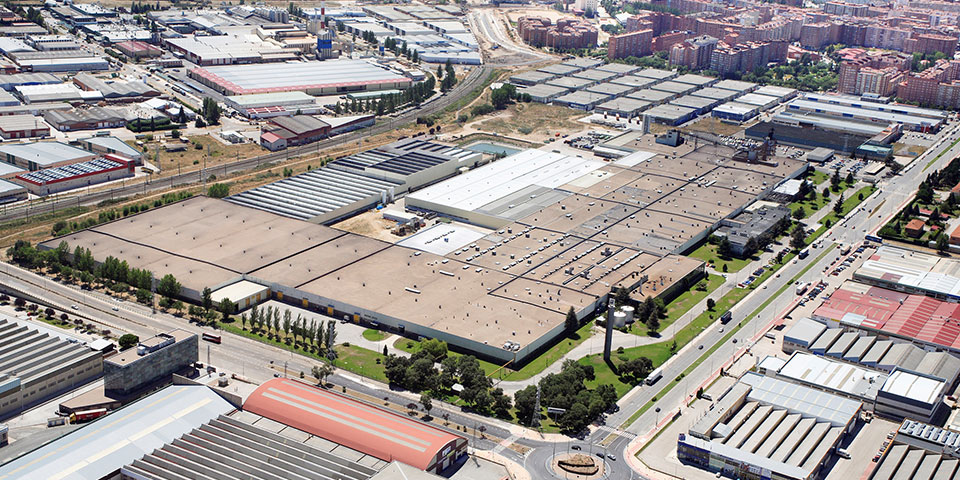 On 23 June, Bridgestone's tyre factory in Burgos, Spain was granted ISO 50001 certification for energy management. The facility is the first Bridgestone manufacturing plant in Europe to achieve ISO 50001 certification, and the second in the world after the Wilson County facility in the USA. Bridgestone's European Technical Center near Rome, Italy, is also ISO 50001 certified.
The ISO 50001 certification recognises the improvements in energy use efficiency achieved in the plant through the development of an energy management system (EnMS) based on continual improvement. The plant has become at least one fifth more energy efficient in the past decade – in other words, 20 per cent less energy is required to produce the same number of tyres than in 2005. Bridgestone views this achievement as a significant contribution towards the group's global target of a 35 per cent reduction in CO2 output between 2005 and 2020.
"We are very proud to achieve this standard which demonstrates Bridgestone's commitment to a sustainable future," commented Burgos plant manager Kepa Hernandez. "Our energy improvement targets have been translated into actions and investments, delivering actual results which will be continually improved."
The ISO 50001 standard is based on a "plan…do…check…act" approach and targets companies that operate significant energy-consuming equipment. It demands the development of a detailed policy for more efficient use of energy, targets and action plans to meet this policy, measurement of results, and the continual improvement of energy management.