BA Bush staff reach long service milestones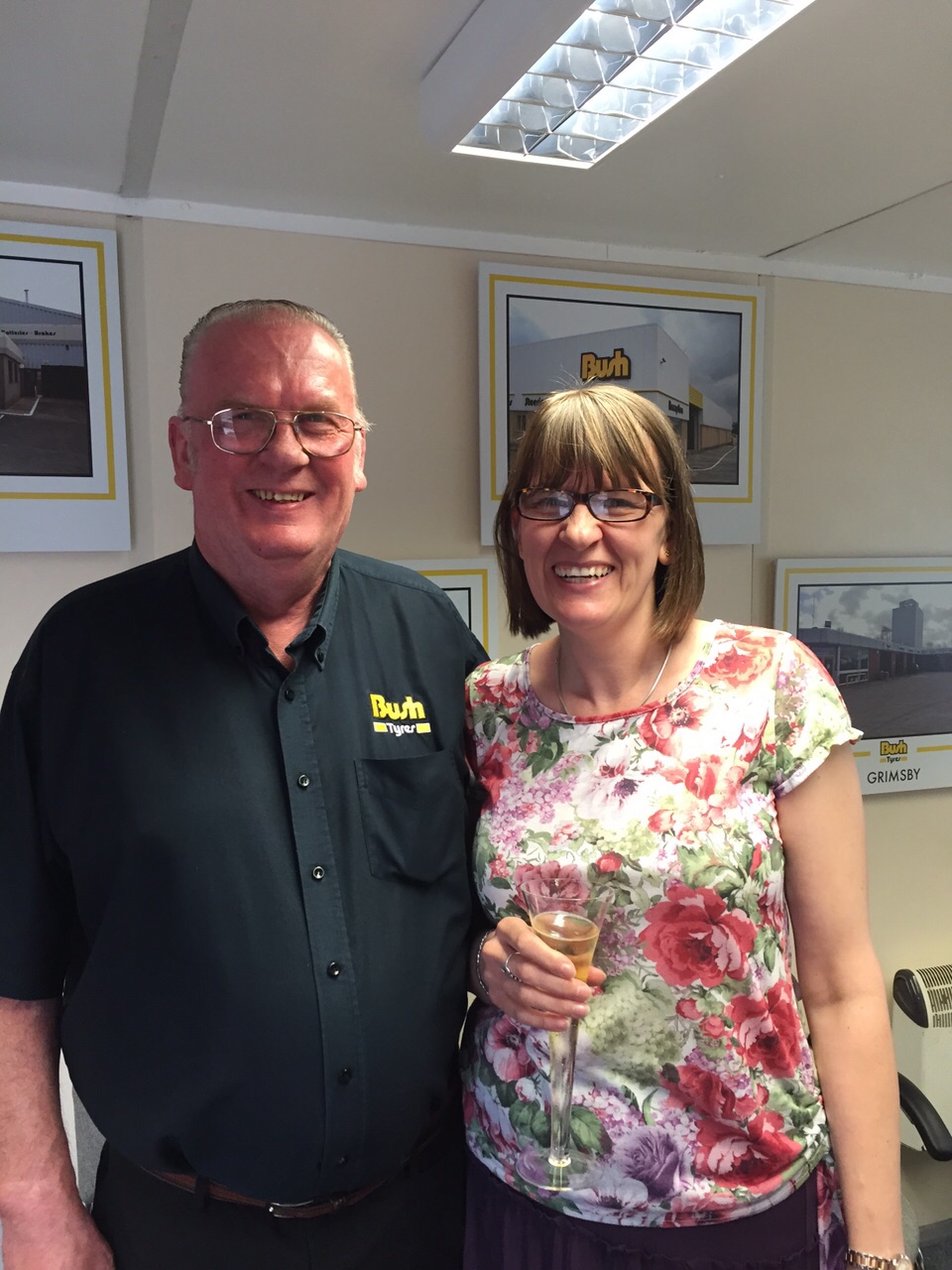 Three committed staff members at Lincolnshire-based BA Bush and Sons have recently hit significant long service milestones.
A key member of the commercial team, Ken Nicholson celebrated 50 years' service in June with a special celebratory dinner. Alongside Nicholson, there were five others in attendance with over 25 years' service; around the table there was a total of 253 years' service.
Susan Bush, wife of owner Nigel Bush, celebrated 25 years at the business in May, while Samantha Lindley in the accounts department also celebrated 25 years' service in June. Her uncle, John Ross, who works in the Horncastle Branch, started with the company back in November 1969.
Ben Bush, director at BA Bush and Sons commented: "Our staff are our most important asset here at BA Bush; without them and their commitment, we wouldn't be the business we are today. We are delighted that we've been able to celebrate our employees' dedication to the company and thank them all for the part they play in making the company so successful."
One of the founding members of Grouptyre UK, BA Bush was stablished in 1947, earning a reputation as Lincolnshire's and East Yorkshire's leading independent tyre specialist. Its staff retention, demonstrated by these landmark anniversaries, is an important aspect of the admirable standards set by the business.