New GM for Dunlop Taikoo joint venture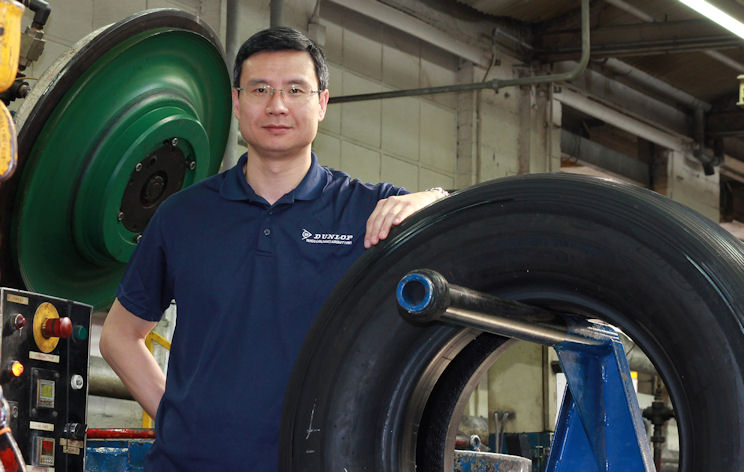 David Shen has been appointed general manager of Dunlop Taikoo (Jinjiang) Aircraft Tyres. He joins the tyre distribution and retreading facility, which is based in China's Fujian Province, from aircraft engineering company HAECO-Xiamen, where he served as senior manager of business improvement and lean development.
In total, Shen has clocked up more than 17 years' technical experience within the aircraft maintenance, repair and overhaul industry. "David brings a wealth of knowledge and experience that will help us build on our success in the Asia Pacific region," commented Ian Edmondson, chairman, Dunlop Aircraft Tyres.
Dunlop Taikoo (Jinjiang) Aircraft Tyres is a joint venture between majority shareholder Dunlop Aircraft Tyres, Hong Kong Aircraft Engineering Company Limited (HAECO) and Taikoo (Xiamen) Aircraft Engineering Company Limited (TAECO).
It serves the needs of aircraft operators throughout Asia Pacific and deals with airlines based in a number of countries, including Australia, China, India, Indonesia, Japan, Korea, Philippines and Taiwan.