Muted May growth for European car market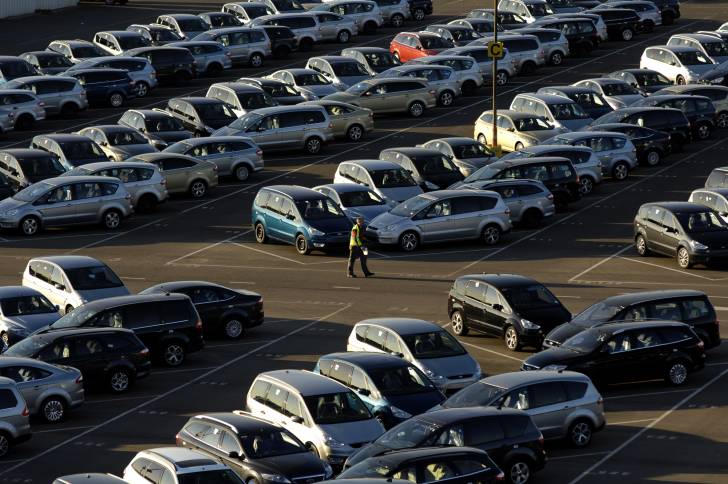 Demand for new passenger cars in the European Union increased for the 21st month in a row in May. The European Automobile Manufacturers Association (ACEA) reports that monthly registrations rose 1.3 per cent year-on-year to 1,109,893 units. This figure is, admittedly, the lowest percentage increase since this period of consecutive growth began.
New registrations in the UK rose 2.4 per cent in May to 198,706 units. Other major markets presented a mixed bag, with registrations in Germany declining 6.7 per cent to 256,385 units and registrations in France decreasing 3.5 per cent to 143,771 units, while new registrations in Spain rose 21.7 per cent to 94,030 units and increased 10.8 per cent in Italy to 146,582 units.
Year to date registrations are up 6.8 per cent across Europe, with all major markets posting growth between the start of the year and the end of May 2015. UK registrations are up 5.7 per cent to 1,119,072 units.