Michael Küster to take on expanded PR role at Michelin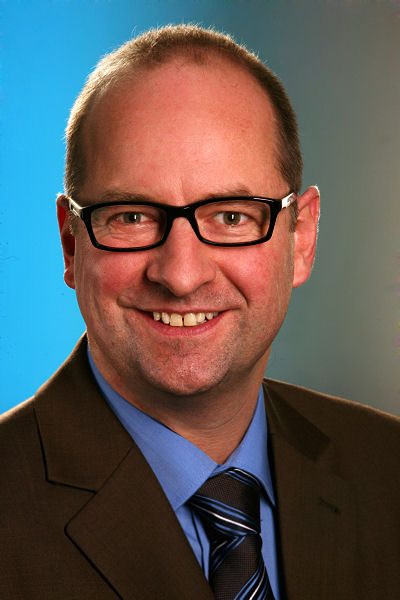 Michelin communications head, Michael Küster will take on additional responsibility for commercial vehicle tyres and the Travel Publishing Group public relations on 1 July. Küster was previously head of product and motorsport communications with responsibility for Germany, Austria and Switzerland (DACH region). Nina Grigoleit, who previously supervised these areas, will take on other duties within the company.
Küster will be press spokesman for all Michelin product lines in the DACH region, assisted by Sarah Tomasso. Before joining Michelin in summer 2011, Küster worked as a department head at Auto Zeitung having studied sports journalism, as well as being a freelance journalist within automotive, motorsport, and technology. He was most recently editor for the PR agency, Oliver Schrott Kommunikation.