MasterCARE pre-emptive care package debuts at ATS Euromaster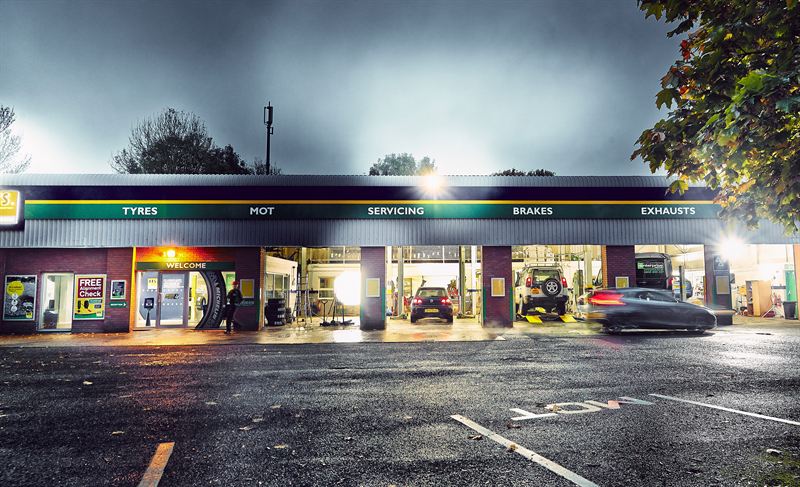 ATS Euromaster has launched a new pre-emptive tyre service package for cars, 4x4s, vans, trucks, trailers, buses and coaches. At the heart of this MasterCARE package are scheduled, electronically managed tyre inspections that aim to minimise the risk of tyre failure and prevent vehicle downtime through a range of pre-emptive tyre safety checks.
A range of service options are available, including checks of tread depth, valve caps and tyre pressure, along with general visual damage checks. Once completed, ATS Euromaster provides an electronic report detailing tyre condition, work carried out at the time and what anticipated remedial work will be required in the near future.
The resulting management reports also contain information highlighting the most costly vehicles to maintain, enabling operators to identify careless driver behaviour through wear patterns or excessive tread loss – and take action to address it. This helps fleet operators to cut their costs and avoid expensive and inconvenient downtime.
"Every fleet is dependent on drivers performing daily walk-around checks to identify problems with vehicles before they become significant or pose safety risks. But with MasterCARE, those drivers are supported with a second regular inspection from a true tyre expert," commented Mike Williams, head of national accounts at ATS Euromaster. "It provides the peace of mind that all tyres are safe, legal and being properly maintained, and with thorough reporting is perfect for multi-site operations, where fleet managers traditionally might not be able to get a comprehensive overview of all vehicle operations."
MasterCARE is available for all vehicle types at all ATS Euromaster centres across the country.