Lodge Tyre opens 21st depot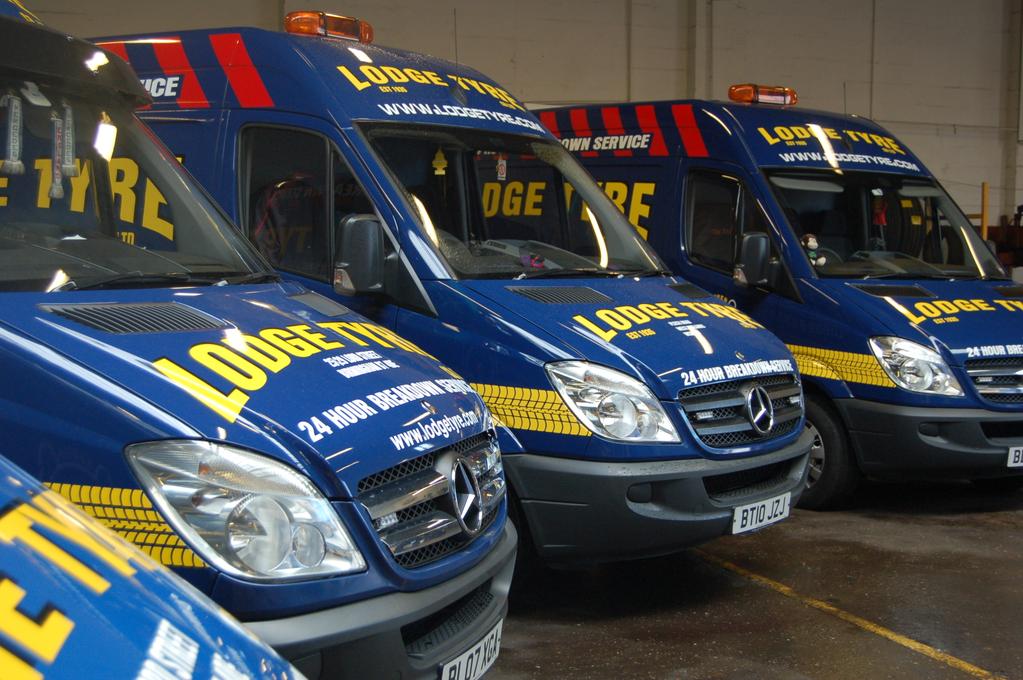 Lodge Tyre Company Ltd has opened its 21st depot, with the unveiling on a new branch in Salford. The family run and Birmingham-based business is celebrating its 80th year of trading during 2015.
The new depot, which situated in Lord Byron Square, Salford and close to the M56, M60, M61, M62 and M67 motorway network is located to service Lodge's expanding business to business customer list as well as its mobile response service. The depot will initially be used as a stocking unit employing three people and managed by long-time Lodge employee Jamie Davies.
Martyn Lodge, finance director at Lodge Tyres and great grandson of the original founder George Edmund Lodge said: "We are pleased to finally be up and running in the Manchester area with our Salford depot. We've been looking for the right location ever since we decided to pursue plans to expand into the Northwest several years ago. We've always been identified with Birmingham and the Midlands but we have invested in depots in St Helens, Liverpool and now Manchester in the last few years. The region is buzzing and we are keen to offer our customers in the Northwest the best service we can. We now have 21 depots and over 100 mobile response vehicles in our fleet and so far our move into the Northwest is paying off."
He added: "Despite our expansion, we now employ over 200 people, we work hard to retain the 'family run' feel of the place and that is why we are delighted that Jamie is managing the new depot. He first joined us as a tyre fitter at our Stoke depot before moving to St Helens as assistant manager and now to Salford. We're confident both Jamie and the Salford depot will do well."