Kumho UHP products' motorsport influence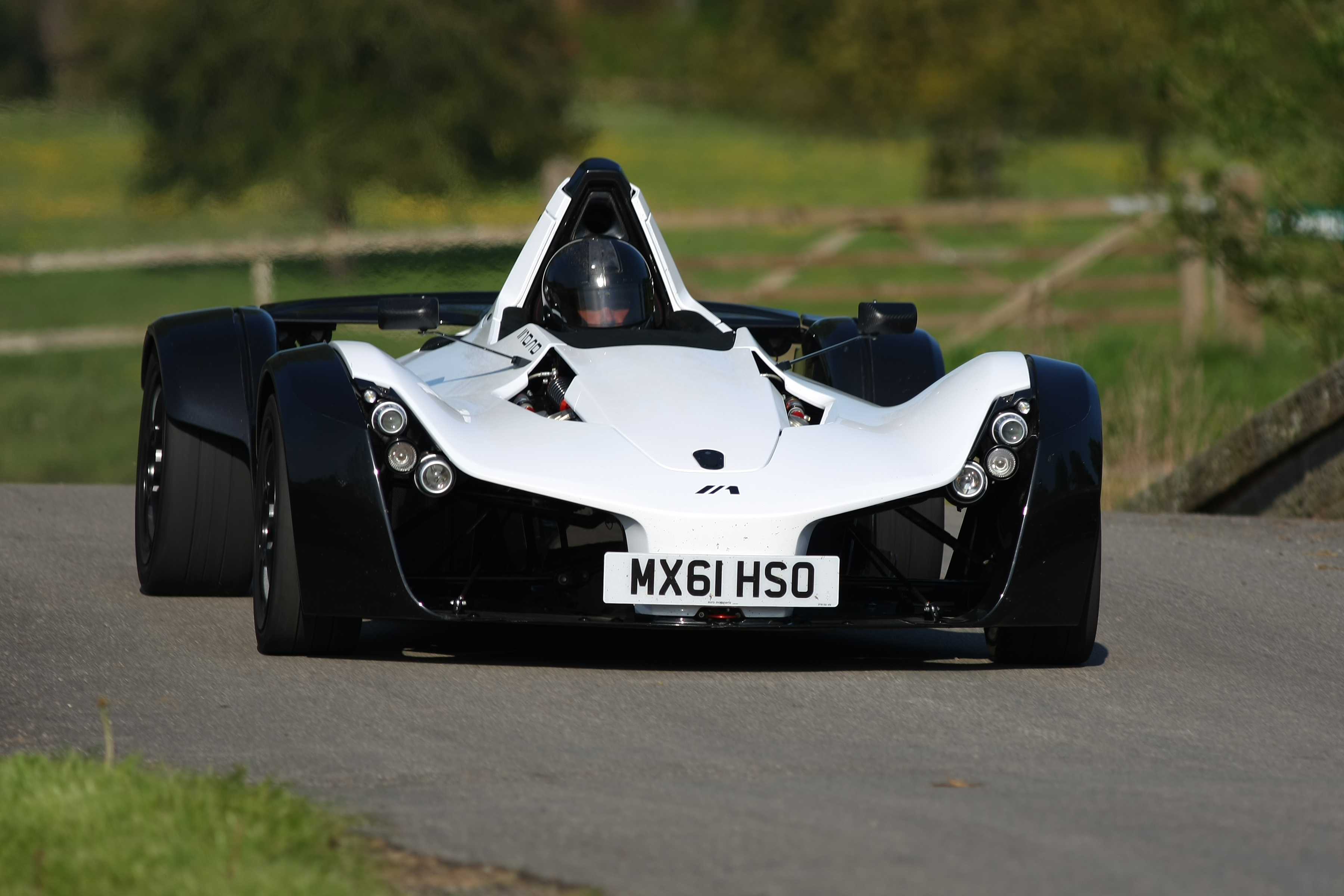 A BAC Mono equipped with Kumho's street legal competition tyre, the V70A
Kumho's latest high-performance offering, the ECSTA HS51, was awarded a 'Recommended' rating in the recent test by the highly regarded German consumer magazine, ACE Lenkrad. And, according to company representatives, it was the racetrack as much as the test track that led to this result.
The HS51 won plaudits for its 'strong wet road performance', having scored the highest marks of all 12 tyres on test when it came to the event's aquaplaning and wet braking challenges. Ultimately, the Kumho HS51 was only beaten overall by products from Goodyear, Continental, Dunlop and Pirelli.
The ECSTA HS51 is the replacement for the much vaunted Kumho ECSTA KH31 and is available for 15 to 18 inch rims, in widths from 185 to 245mm, and V and W speed ratings.
Kumho has a proud record of success in motorsport. It currently provides all the tyres for the F1 feeder series Auto GP, while 2015 will be the 14th year in succession it has supplied a full complement of wet and dry compounds for the entire grid of the blue riband Zandvoort Masters F3 event.
The company's products are repeatedly represented on the podium of the Nürburgring-based VLN Touring Car Series and have been the sole source of rubber for the UK's BMW Saloon Championship for an astonishing 28 years. Last year's many top rally results on both tarmac and gravel surfaces included outright victory in the Norwegian national championship and a class win in the Swedish one; not to mention countless successes in historic events at home and abroad.
According to the company, all such experience is considered an integral part of Kumho's global R&D activity and there is no question that the company's ever-improving high-performance road tyre range directly benefits from it.
Burgeoning OE portfolio
Kumho's European OE business began with the Volkswagen Polo as far back as 2003 and is currently growing at an unprecedented rate. Last year alone new supply deals were announced for Volkswagen, Mercedes-Benz and BMW models, and other new OE contracts are due to be revealed as 2015 progresses. A far lower volume but equally impressive fitment is that of Kumho's street legal competition tyre, the V70A, for the ground-breaking BAC Mono – a single-seater track-day car that Autocar magazine described as 'utterly incomparable'.