Hutchinson Superstock TT victory gives Metzeler back-to-back wins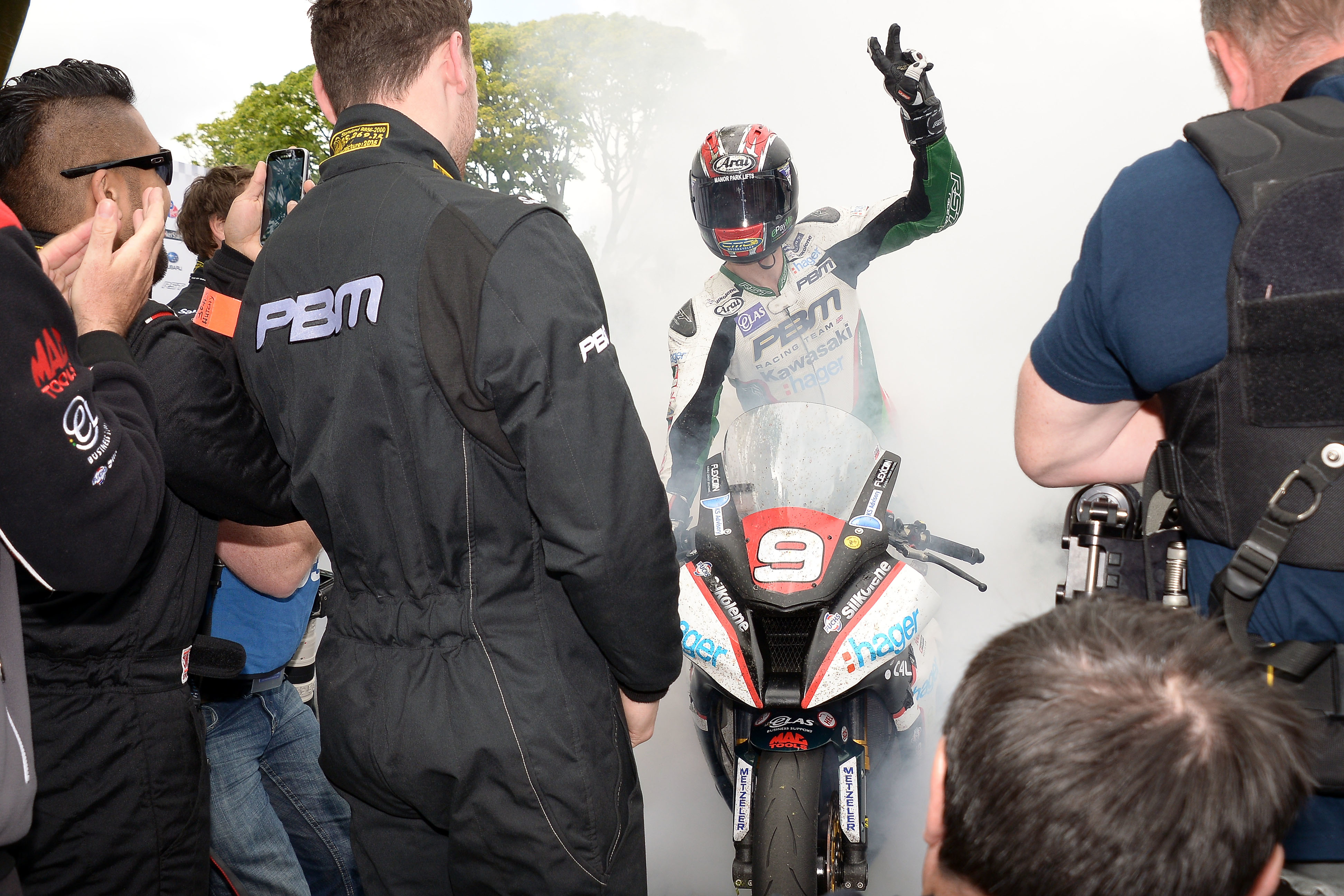 Ian Hutchinson's dominant victory in the RL360 Superstock TT has given tyre supplier Metzeler back to back wins. A ferocious pace was set for the race, with all of the first four riders completed the four lap event under the existing race record.
Hutchinson's experienced PBM Kawasaki team took the decision before the race to change his rear wheel to give him a fresh Metzeler Racetec RR at the midway fuel stop. Given his increased speed and eventual 17 second race win, Metzeler said this was an inspired strategy, giving him strong edge grip until race end. The Metzeler Racetec RR range was developed during last year's road racing campaign.
The Bingley Bullet moved into the lead during the pit stop and edged out an ever increasing gap over his nearest challenger Michael Dunlop. Fellow Metzeler rider James Hillier held a strong third position most of the race but was unlucky to get demoted to fourth in the very final sector.
Hutchinson's race time (1:10.05.298) smashed the Superstock race record of 1:10.37.404 with an average speed, including the pitstop, of 129.197mph. The victory gave Hutchinson, and Metzeler, two out of three victories so far, with the Supersport and blue riband Senior races to come.