Hervé Richert becomes president of Lohr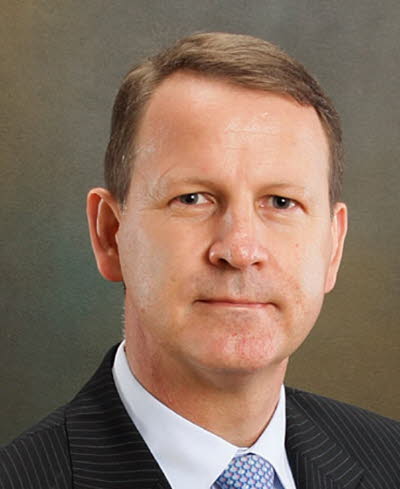 Confirmation has been given that Giti Tire's former head of passenger car tyre sales and marketing, Hervé Richert, has been appointed president of French transport systems specialist Lohr S.A. Richert joined Lohr as vice-president in May 2015, and at the time company head Robert Lohr referred to him as the firm's "future president."
Prior to joining Lohr, Richert served as Giti Tire's director international marketing & sales for passenger car for almost seven and a half years before handing the role over to Richard Lyons this year. During his time at Giti Tire Richert also held the posts of president of Giti Tire (USA) between May 2008 and May 2014 and president of Giti Tire (Europe) between May 2008 and December 2014. Richert told Tyrepress.com that he wishes Giti Tire every future success and that he enjoyed his years working for the tyre maker.
Richert came to Giti Tire from Michelin, where he was employed in a number of positions in Europe, North America and Asia Pacific between November 1987 and December 2007. His ultimate office with the French tyre maker was as executive vice-president, corporate development for Michelin Asia-Pacific, and in this capacity he was responsible for corporate strategy and efficiency improvement programmes within the region.
In spite of this move out of the tyre industry, Richert confirms that he will remain a board member at Danish wheel and tyre manufacturer and distributor Starco. His appointment to the board was announced in January 2015.