Halfords Autocentres fined £32,000 for missing basic faults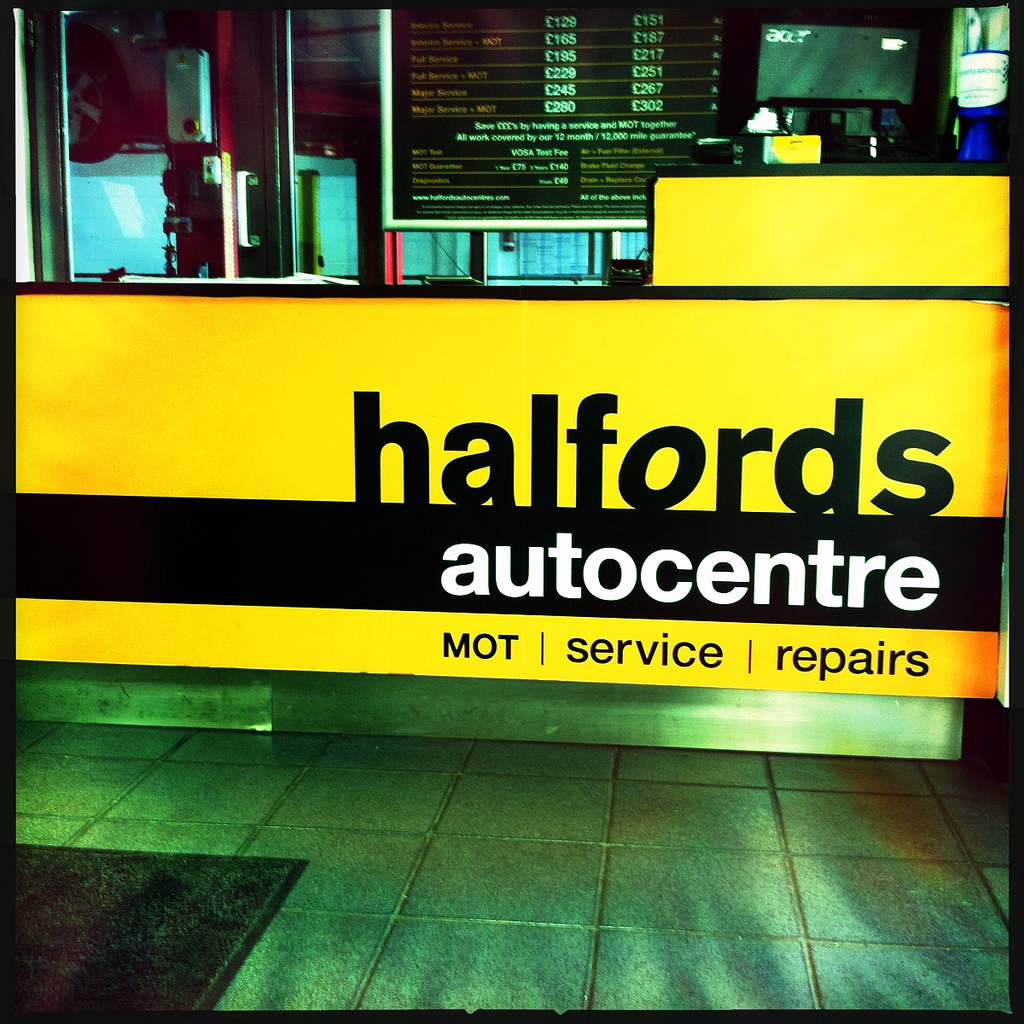 Halfords Autocentres must pay a total of £47,000 after technicians in Bristol missed 11 of the 20 basic faults set up on Trading Standards department car. North Avon Magistrates Court ordered Halfords Autocentres to pay just under £15,000 costs, a £32,000 fine and a £150 victim surcharge after the firm pleaded guilty to eight offences under the Consumer Protection from Unfair Trading Regulations.
Following a series of complaints, Trading Standards offices set up the mystery shopper investigation at the Filton branch of Halfords Autocentres in Bristol. While 11 of the 20 simple defects on the car were not identified or fixed, the technician reportedly gave the car back to the customer as if work was complete.