Goodyear rules out F1 tyre supply bid in 2017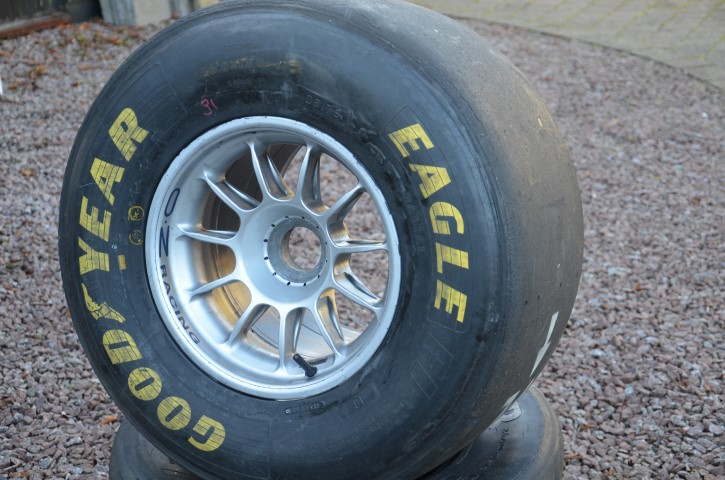 Goodyear will not make a Formula One comeback in 2017, while Dunlop has reaffirmed its commitment to endurance and touring car racing. The manufacturer's statements come on the 17 June tender deadline, following Michelin Motorsport director Pascal Couasnon's confirmation that the French manufacturer had submitted an official application.
James Bailey, public relations and communications director of Goodyear Dunlop Motorsport EMEA told Tyres & Accessories: "The focus of our racing strategy is to advance tire technology on the track and apply our learnings in developing consumer tires. We are proud of Goodyear's heritage as the most successful tire supplier in the history of Formula 1–and our 368 Grand Prix victories. While we are not participating in the 2017 bid, we have not ruled out a return to F1 in the future.
"Regarding Dunlop, the focus remains on Endurance and Touring Car Racing. Dunlop is the most successful tyre company in the history of the Le Mans 24h."