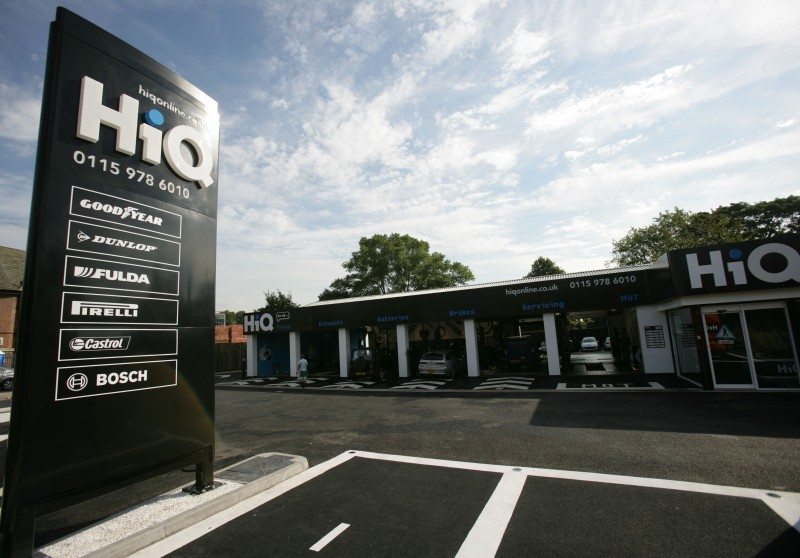 HiQ's flagship Nottingham store
Yesterday Goodyear Dunlop unveiled a new dedicated fleet management service, HiQ Fleet Service (HiQFS).
Offering tailored, full service fleet management and 24/7, 365 mobile solutions, the new HiQFS network will be delivered through established, fast fit HiQ centres and partners with a dedicated contracted mobile network. This full service offering gives fleets an expert and reliable service, ensuring peace of mind for fleet operators and their drivers.
Category: UK News