Goodyear Dunlop launches HiQ Fleet Service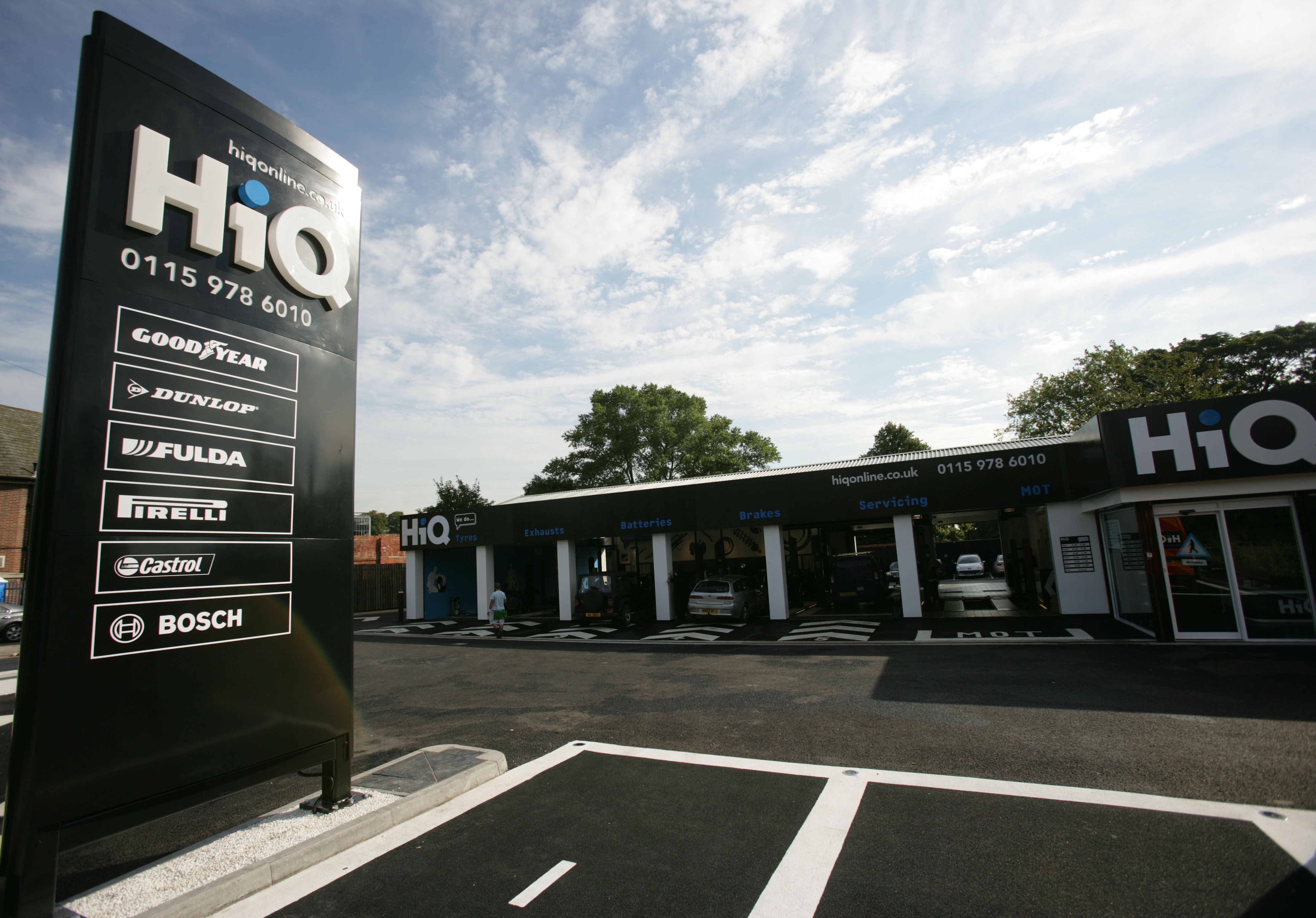 Yesterday Goodyear Dunlop unveiled a new dedicated fleet management service, HiQ Fleet Service (HiQFS).
Offering tailored, full service fleet management and 24/7, 365 mobile solutions, the new HiQFS network will be delivered through established, fast fit HiQ centres and partners with a dedicated contracted mobile network. This full service offering gives fleets an expert and reliable service, ensuring peace of mind for fleet operators and their drivers.
With a network consisting of 125 franchised locations and an additional 200 plus fleet partners, HiQ is designed to give fleet managers national network coverage, offering tyres and SMR services as well as tailored fleet management capabilities.
HiQFS has been designed as a local and entrepreneurial community-based network, focused on standards and customer service. With 24 hour coverage that offers both a pre-booking and rapid response service, HiQFS is an entirely unique proposition for the tyre and fleet market.
David Howe, manager, Consumer Fleet said: "Fleet business is very important to Goodyear Dunlop and its retail partners. By offering such a comprehensive approach to fleet services we are in a strong position to strengthen our fleet portfolio whilst offering fleets the high levels of service capability we can deliver through an established network in HiQ and its fleet partners."
"A distinguishing feature of the HiQ Fleet Service network which differentiates us from other fleet offerings is the makeup of the network. Entrepreneurial businesses who are well established in their local community mean we can offer high levels of customer service and expert knowledge to fleets and their drivers."